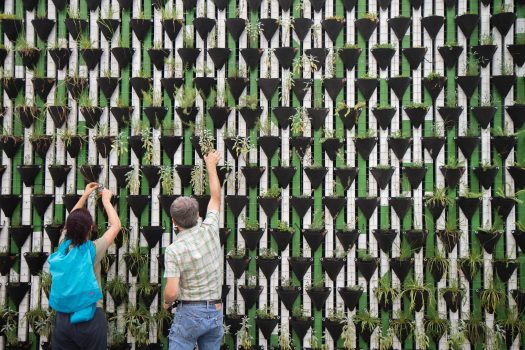 Photo by Daniel Funes Fuentes on Unsplash.
Chances are, your nonprofit has a bold goal, whether it's eradicating poverty or curing a disease. Your organization helps make progress toward that goal every day, but of course, complex problems have complicated solutions that can take a long time to achieve.
Unfortunately, slow progress, even if it's impactful, doesn't always make for the most inspiring message for supporters. We put together five strategies that you can use on your nonprofit's blog, on social media, in email marketing, and other outlets to help maintain momentum as you work to achieve your mission.