What we do
Our team helps nonprofits, foundations & other organizations advance your goals through strategic use of marketing & social media.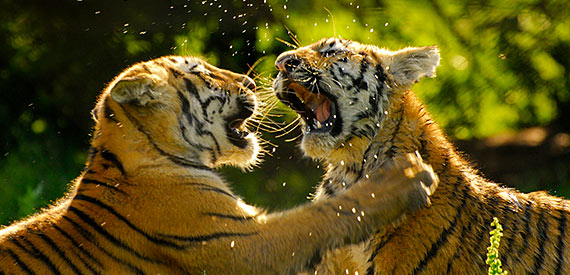 Our philosophy
Social media is a means to an end: Getting people to take real-world actions to advance your organization's mission.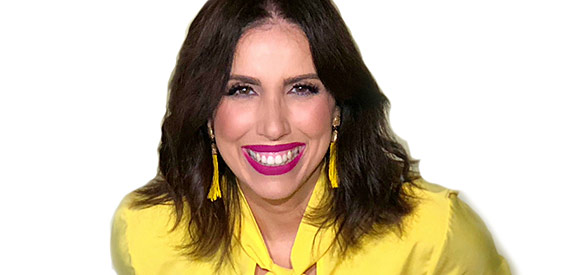 Our experts
We have deep backgrounds in philanthropy, so we understand the marketing needs and challenges of a modern nonprofit.
JD Lasica, founder and former editor of Socialbrite, is co-founder of Cruiseable. Contact JD or follow him on Twitter or Google Plus.