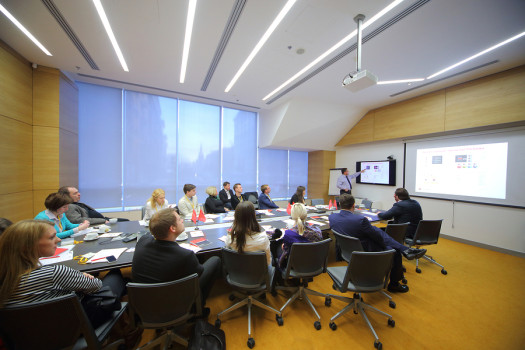 This is the first of a two-part series on making the case for your social media plan and initiatives.
Target audience: Nonprofits, cause organizations, foundations, NGOs, social enterprises, social media managers.
You get it, your team gets it, but how do you make sure all the directors on your board understand the value that social media can bring to your organization? Some board members may know it's an activity your nonprofit should be engaging in but still feel it's something that can be relegated to an intern instead of making a real resource investment in social media. Sound familiar?
Explain the role of social media
If you're having a debate over whether to spend time on social media, you're having a discussion that was valid five years ago, but society has moved past that. The era of one-way communication is over. The conversation today should be about your organization's expressed programmatic goals – with social media being the means, not the end. Continue reading →