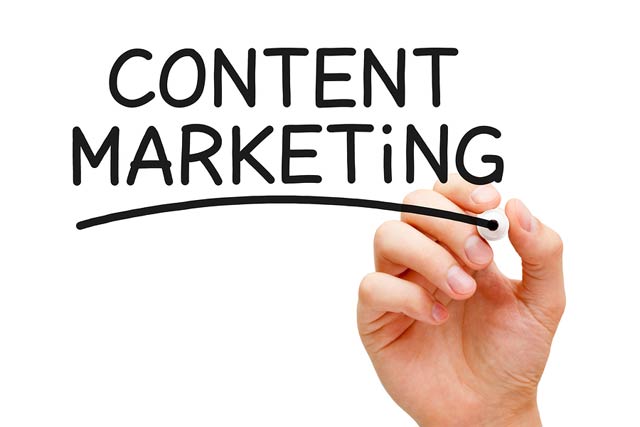 Image courtesy of BigStock Photo
This is the first of a two-part series on content marketing.

Target audience: Nonprofits, cause organizations, foundations, NGOs, social enterprises, businesses, educators, journalists, general public.
Guest post by Dennis Fischman

Your nonprofit has a problem. You're trying to get people to volunteer their time and donate their money – but you can't even get them to pay attention.
You're not alone. In the Internet age, nonprofits and businesses are all in the same boat. We're not only competing with each other for people's time and interest. We're also competing with online games, viral videos, and cute cat photos.
But what if you didn't have to compete? What if, instead of your bidding for your supporters' attention, they came looking for you? Continue reading →