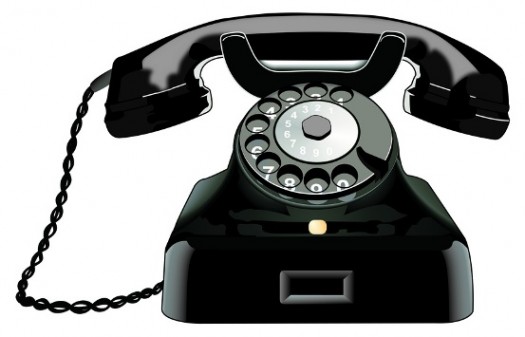 At Community Organizer 2.0, Debra Askanase just wrote a piece called Front and Backyard Conversations. In it, she talks about social media as a public platform –- a front porch, but also a private platform where "conversations continue, out of the public eye."
Front yard conversations are replies on Twitter, videos posted to YouTube, photos posted to Flickr, and blog posts and comments. The backyard conversations are personal emails, chats on the phone and ideas shared over pizza.
To go from the front yard to the backyard with your customer, you need develop increasing levels of trust, as in Debra's diagram: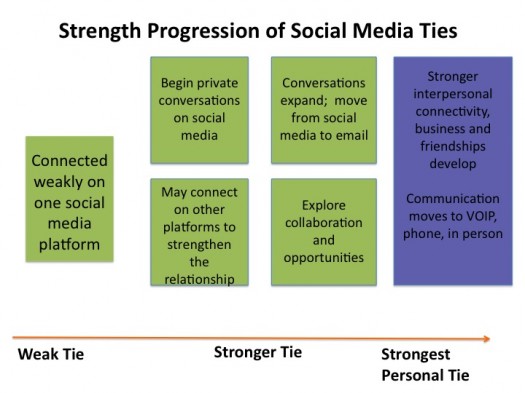 Questions I'd be asking
At what point does your organization call a donor on the phone, or have coffee with them?
What criteria, beyond donation amount, would you use to open up backyard communication?
And once you have lunch with them, what changes in your relationship on Twitter?

How often does your heart decide who to create deeper connections with?
Cross-posted at Johnhaydon.com.John Haydon delivers social web strategy solutions for "the quick, the smart, and the slightly manic." Curious? Then visit the John Haydon blog, follow him on Twitter or leave a comment.

This work is licensed under a Creative Commons Attribution-NonCommercial-ShareAlike 3.0 Unported.