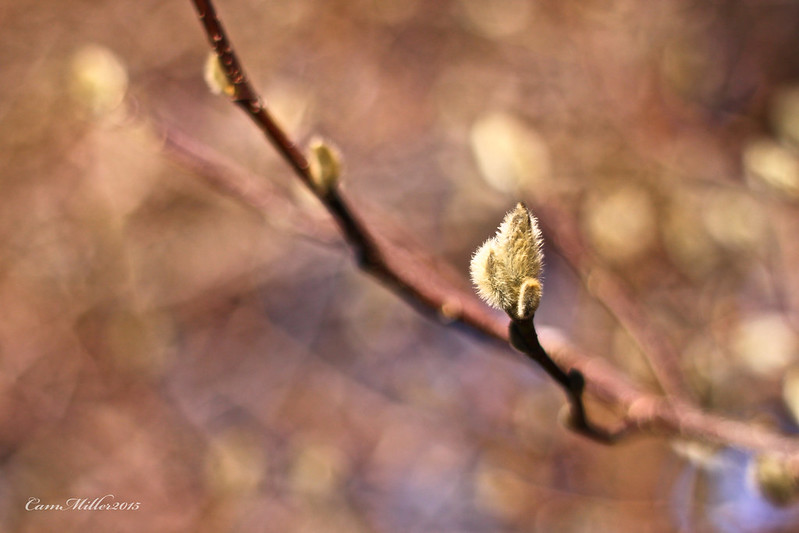 Strategies to combat the epidemic of hopelessness
Post by Eric Anderson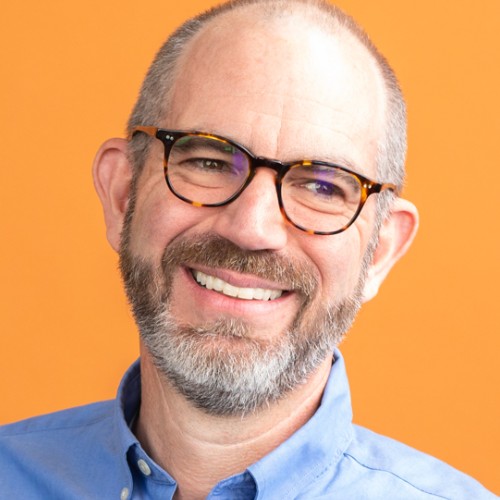 We all know the sinking feeling of having a long to-do list of big items. Often, we wind up overwhelmed, not knowing where to begin, so we don't begin at all. For many of us, simply shutting down when faced with many challenges is a coping mechanism. We feel better when we don't look at the long list of things we need to tackle, even though averting our eyes just adds to our long-term stress.
Many of us feel a similar pang of hopelessness when we look at the myriad crises happening every day in the world around us. There are so many, and they are so momentous and complicated, that we feel unable to effect change. Climate change, political gridlock, the pandemic, homelessness, war, wealth gaps, and racism are all around us, and they're only getting worse as the days go by.
It's true that, as individuals, each of us has only limited ability to impact an issue as big as climate change, for just one example. That may even leave us feeling powerless, especially as we see the harm these crises cause to the world and the people around us. Like wildfires, the impact of global catastrophes can spread quickly. Yet it is action, not avoidance, that will inspire others to do the same and, ultimately, create a culture of effective activism for change.
Taking tangible steps toward hope
For nonprofit organizations and communicators in particular, we have a responsibility to find ways to inspire constituents to act on important issues that affect us all. We can do that not just by rehashing the nature of present problems but by outlining specific tangible steps we can take toward change and by highlighting the inspirational stories of people already making a difference.
Here are three suggested things to try to inspire grassroots activism:
1. Go where your audiences are most comfortable
It is especially important to meet our audiences where they already are. That is, if your users are on digital platforms, that is where you should spread your message.
Tell compelling and relatable stories of people who have engaged constructively and how they found it rewarding and impactful
For some, these digital messages for change may come across as ineffective. Slacktivism gets a bad rap — if an action is relatively easy to take, it must be pointless, the reasoning goes. But that view is built on an outdated bias against activities in the virtual world. There's nothing morally superior about attending a march in person or distributing flyers in your neighborhood if you can accomplish the same goals more efficiently on social platforms.
Whether your medium is digital or physical, it is imperative that you choose to broadcast your voice in a way that works best for you and your audience. Even small actions such as taking the first step or rallying support on social media can inspire more action. This is what will breed more momentum; you just have to decide to begin.
2. Keep moving forward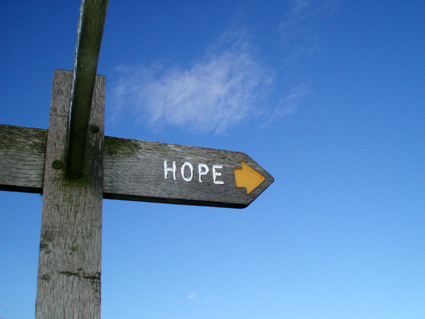 When facing an imposing to-do list, it's often more beneficial and conducive to overall success if you pick off a few easy items to start with rather than tackling everything at once. After you've completed a few smaller tasks, you'll have more confidence and energy to keep going on some of the bigger items.
This philosophy is similar to climbing a mountain. If you stand at the bottom and look up, you may lose the energy you need to climb to the peak. But if you start walking and stay focused on putting one foot after the other — and keeping your eyes just a few feet ahead of you — you'll soon be able to look back and see how far you've traveled. Similarly, by taking small steps for actionable change, we can ultimately reach the summit and look back on all we've accomplished in our endeavors.
The same rule applies for organizations as well as individuals. Be realistic in the fundraising or cause campaigns you plan to launch to make sure you have the required resources. Then roll it out one step at a time.
3. Use actions to inspire more activism
When working to inspire grassroots activism, it's important to make tangible but manageable requests. Your audience is your most valuable asset. As advocates for your cause, they will be ready and willing to commit their time and energy, though it is your job to ensure your requests are effective. Take specific steps that won't burn out your supporters. Instead, asking participants to take on small, achieveable tasks ignites them to get even more involved. This is especially effective if you provide a rewarding experience and offer positive reinforcement that highlights the substantial differences their actions are making.
Final thoughts
If you are ready to see change, now is the time to begin. Be sure to give your audiences a clear roadmap. Show them that it leads to a better world, but stress that they can make progress one step at a time. Tell compelling and relatable stories of people who have engaged constructively and how they found it rewarding and impactful. Finally, strike a hopeful tone by highlighting tangible solutions that can make a positive difference right now.
Fortunately, as you would when climbing a mountain, you can manage a big challenge with clear directions, inspiration and encouragement. All you have to do is take the first step.
Eric Anderson
is the co-founder of
SE2
, a Colorado-based integrated communications and marketing agency focused on behavior and policy change.