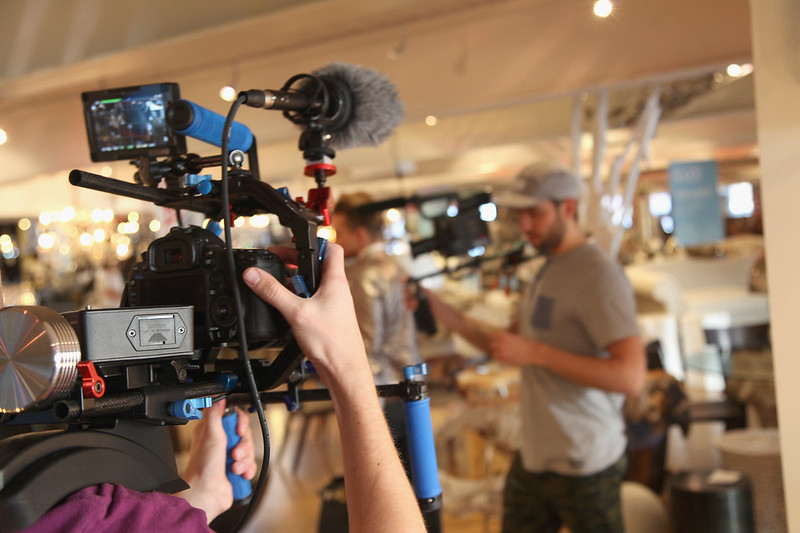 Post by Torrey Tayenaka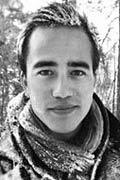 It's no secret that we live in a digital world. So it's no surprise that video marketing has become an efficient way to reach your target audience, whether you run campaigns for a nonprofit, cause organization or social enterprise.
As with any form of marketing, though, it's important to know that you're getting a favorable ROI for your efforts and that you can identify what's working and what's not. This is especially critical when working with donor funds and limited resources.
So, how do you measure your video marketing efforts? We're going to show you exactly how to do that in just a few easy steps. By the end of this article, you'll be able to gauge the effectiveness of your video strategy and plan for future campaigns.
First, let's look at some numbers to show you why you should constantly improve your video marketing strategy. According to a report from Wyzowl, 78% of marketers agree that video marketing has produced a good ROI for their organizations. Also, marketers who used video marketing say they grew their revenue 49% faster than those that didn't. 
Measuring your video marketing
To know how to measure the effectiveness of your video marketing, you must first decide what the goal of the marketing is so you know what you're looking for. Your measurements should be based on three goals: engagement & conversion, awareness, and ROI. All of these goals can contribute to your nonprofit's success, so understanding how to measure them is vital when it comes to optimizing your marketing budget. 
Measuring the engagement of your videos
When you're producing video marketing in the hopes of increasing the engagement or conversion of your target audience, you'll want to look at how your viewers are interacting or connecting with your content. Check to see how often they watch your video, if they follow your links, and if they comment on and share your video. 
Depending on the service you're using to promote your video, you may be able to easily see these numbers, or you may have to do your own calculations. 
Metrics to measure for this interaction are based on several factors, including the following: 
Viewing time

is the estimated time in minutes that a viewer spends watching your video. If viewers aren't watching your video until the end, you'll know that you're losing their attention. A low watch rate may mean that your content isn't relevant or engaging enough, so you may need to reevaluate the video and content if you're seeing this. This is an important metric to keep an eye on, especially if your video is spreading the word about your nonprofit's mission, cause or fundraising campaign and your audience is missing key elements of your message.

Shares

are also a good indicator of engagement. If a viewer not only watches your video but also shares it, you know you're on the right track. Look at this metric as your word-of-mouth referrals. By sharing your video, viewers are not only agreeing with or enjoying your content, they're wanting other people to see it as well. 

Comments and likes

are some of the more visible interactions that your video will have. You should make a habit of reading through your comments to see how your audience is reacting. Comments often alert you to issues that you need to address and they improve your SEO ranking. It's also a good idea to interact with your audience in the comments, when appropriate. This engagement helps build brand and customer loyalty. 

Click-through rate

is a metric that shows how often a viewer is attracted to a video and actually clicks on it. The CTR is calculated using the total number of video clicks and dividing it by the total number of views. This number will show you if your call to action is working or if it could use some tweaking. 

Live video metrics

are another thing to measure if you're broadcasting your video live. If so, you should pay attention to when your peak live views occur in order to know if people are enjoying your video and if it's too long. 
Measuring brand awareness
If the goal of your video marketing is to create a buzz about your nonprofit or a fundraising campaign and to increase the public's general awareness of it, there are several key metrics you need to keep a close eye on. These metrics are focused on the groups of people that are watching your video and where they're located. By critiquing these items, you'll be able to determine if the people you're reaching are actually in your target audience or if you need to adjust your efforts. 
Metrics to measure brand awareness include the following:
Play rate

measures the number of times that a viewer clicks the "play" button on your video. This number is found by dividing the total number of people who play your video by the number of visitors to your page. If your play rate is 70%, that means that 70% of the people who see your video press that button to play it. If this number is low, it may mean your

video promotion needs to improve

or that the audience isn't finding it interesting enough to actually spend time watching it. 

Viewer demographics

will show you if the people who are playing your video are actually the people you're trying to reach. These metrics will show you the people who are engaging with your content and will allow you to see their location, age and gender. If your demographics don't show you the target audience you're trying to reach, you may need to change your marketing strategy. 

Impressions

show you the number of times your video is actually being seen by the public, even if they're not engaging with it. This is important to measure because it will show you if your ads or promotions are performing properly. If this level isn't favorable, you can adjust your ad settings or raise your budget. Your ad settings may need to be widened to a broader area or age range to increase the number of people who see it on a daily basis.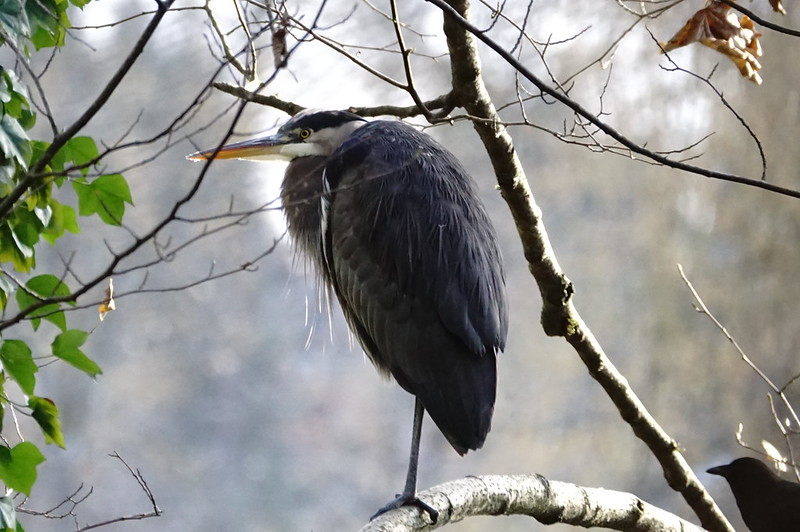 Measuring your return on investment
As with any marketing strategy, it's important to know if you're spending your budget wisely. This measurement may show you that you need to increase your budget or it may show you that the money you're spending is simply not worth it. To know which way to go, you have to know how to measure your ROI first. 
ROI is calculated by dividing the sales from your video conversions by the money spent to produce them. In other words, did you make more money off of the video than you did making it?
Before you can accurately answer that question, you need to make sure that you're adding up every expense you incurred to make and promote the video. This includes your equipment, time, advertising budget, etc. Next, you need to track how many leads and/or sales you got as a direct result of the video. This can be a more difficult number to arrive at and it may mean that you need to ask customers how they heard about you. 
If your ROI isn't where you want it to be, here are some things to consider:
Does your budget need to be adjusted?

You may need to increase your daily dollars in order to reach more customers and increase your conversions. You can adjust your overall budget or your daily budget depending on the platform that your video is promoted on. 

Is your video aggravating in any way?

If the customer is clicking off of it because of distracting music or annoying visuals, you may need to

adjust your video to be more pleasing

to the eyes and ears. If the viewer isn't watching your video long enough to get to your call to action, they may never convert. 

Do you have a call to action?

If your video isn't clearly directing your customer to the next step, that may be the key to getting more people to convert. Don't leave them guessing what to do next. Make it clear and obvious. Have a URL that they can click to follow or put your CTA in the video with text and/or voice. Depending on the length of your video, it may be smart to have more than one CTA. 
Measure your way to success
As with any goal that you set, to know if it's a success or not you must be able to measure it. Measurements are only accurate when they're quantifiable, which is why it's important to know the metrics to look for with video marketing. 
Before you start gauging your success, set benchmarks throughout your year so you're reminded to look back and track the metrics. Keep in mind that the metrics you should be measuring are based on the goal of your video marketing. 
Photo at top by Bill Rice (CC BY)
Whether the goal of your video marketing is increasing awareness of your nonprofit, building engagement and conversion, or having a favorable ROI, you now know the ways to measure the effectiveness of your efforts. With a little bit of dedication, a few dollars, and some time, your campaigns will be on their way to success. 
Torrey Tayenaka
is the co-founder and CEO of
Sparkhouse
, an Orange County based video marketing production agency. He has contributed to publications such as Entrepreneur, Single Grain and Forbes. Sparkhouse is known for transforming video marketing and advertising into real conversations. Rather than hitting the consumer over the head with ineffective ads, Sparkhouse creates interesting, entertaining and useful videos that enrich the lives of its clients' customers. In addition to Sparkhouse, Torrey has also founded the companies Eva Smart Shower, Litehouse and Forge54.