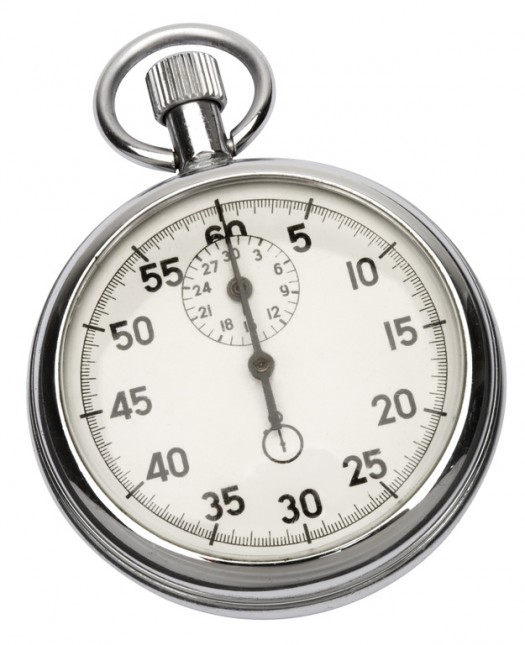 One self-evident requirement for nonprofit marketing on Facebook is regularly posting interesting content on your Facebook Page.
Don't be scared by the word "content" – its definition includes a lot more than blog posts and videos. Status updates count.
I recently conducted a few informal experiments with some Facebook Pages and my own Facebook Profile. I wanted  to see how people engage with status updates alone (no links, videos, photos) versus shared URLs, videos and photos (with no status update). I found that folks were three or four times more likely to engage with a pithy status update over a shared URL, photo or video.
I wasn't surprised at the results. Status updates are the language of Facebook users. It's what they engage with most of the time.
8 simple ways to engage your Facebook fans
Don't Be All Work And No Play – It's OK to ask people what plans they have for the weekend, or if they saw Toy Story 3. Facebook users love sharing the human details of their lives. You're human too, right?
Ask Simple Questions – Ask your connections how they've been personally affected by your organization's cause. For example, the Brain Aneurysm Foundation (an Inbound Zombie client) might ask "How has a Brain Aneurysm personally impacted your life?"
Play Tag With Like-Minded Pages – This is a way to create awareness about your Page on another Facebook Page. The best way to avoid coming across as spam is to 100% promote the other Page on your Page. For example, I noticed Mari Smith asking people to share their goals for the second half of 2010. I simply shared her post on my Page in an effort to send her new fans.

Tell Them You Love Them – Your Page connections (fans) make you who you are. They give you their money, tell others how great you are, and keep coming back. Say thanks once in a while. And mean it when you thank them. They deserve it.
Shine The Spotlight – Facebook users love to look cool. They love to be recognized in front of their peers. Post a status update that expresses appreciation for one of your die-hard supporters. The other fans won't feel left out.
Comment Back To The Clusters – When your Page gets a lot of updates from fans, like during an event, don't worry about responding to every single person. Ask yourself where your organizational voice is needed most. For example, focus on the posts that have the highest number of comments.
Get Some Insight – Use Facebook insights to quickly find the posts with the highest engagement. Focus your blood and sweat on those fans.
Ask Simple Choice Questions – Try asking your fans simple preference questions. For example, Centerville Pie (another Inbound Zombie client) can ask "Which do you like better – Blueberry Pie or Apple Pie?"
Put on your lab coat
As with anything related to Facebook marketing, result will vary. No two Facebook Page communities are alike. See what works for you – and measure, measure, measure.
Let us know: What's worked for your Facebook Page?
Cross-posted from JohnHaydon.com.
Like Socialbrite's Facebook Page.John Haydon delivers social web strategy solutions for "the quick, the smart, and the slightly manic." Curious? Then visit the John Haydon blog, follow him on Twitter or leave a comment.

This work is licensed under a Creative Commons Attribution-NonCommercial 3.0 Unported.