If you haven't heard already, Facebook has launched a location-based "check in" app similar to FourSquare.
It's called "Places" , and as you'll see in the video above, Facebook seeks to encourage serendipitous meetings between Facebook friends at the places they hang out.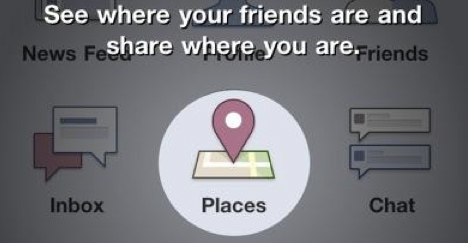 How can my nonprofit use Places?
Places is a location-based check-in app for mobile devices. Think FourSquare but with deeper and more developed friendship networks. With that, you should start your Facebook Places marketing strategy by reading four posts by Joe Waters:
Also, see this slick demo on how Facebook Places works on the iPhone.
How will your nonprofit use Facebook Places?
Cross-posted from JohnHaydon.com.John Haydon delivers social web strategy solutions for "the quick, the smart, and the slightly manic." Curious? Then visit the John Haydon blog, follow him on Twitter or leave a comment.

This work is licensed under a Creative Commons Attribution-NonCommercial 3.0 Unported.