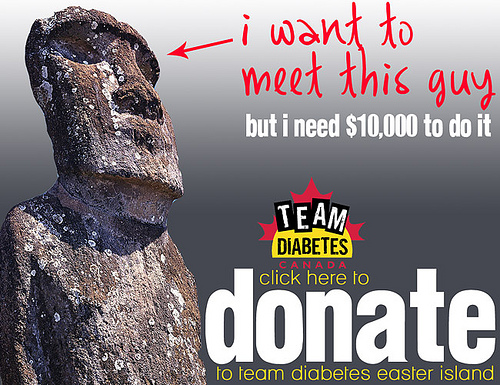 Here's an improvement that you can make to your website that only takes a few minutes but will have a lasting impact on the amount of donations you receive through your site.
If you use PayPal to collect donations, chances are you have this button on your website:
Look at this button for a few seconds and then ask yourself:
Does this button make me feel like I'm giving my money to an organization that will be around for years?
If you answered no, then get rid of it. Now.
How to create a donation button people want to click
Here's what you need to do:
Have a designer create a button for you. Get inspiration from these compelling examples from Team Diabetes.
Upload the image into your website's image file.
Log in to your PayPal account and follow these instructions for editing your donation button. All you need to do is copy the url path of your image and paste it into your button code. Like so: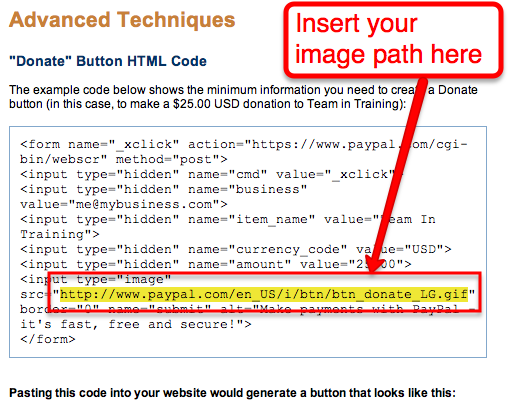 Your site will look better and, more important, it should be more effective.
Cross-posted from JohnHaydon.com.John Haydon delivers social web strategy solutions for "the quick, the smart, and the slightly manic." Curious? Then visit the John Haydon blog, follow him on Twitter or leave a comment.

This work is licensed under a Creative Commons Attribution-NonCommercial-ShareAlike 3.0 Unported.