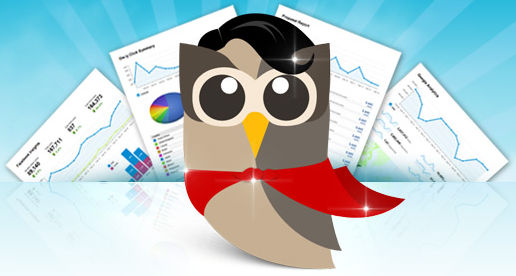 HootSuite, a tool that allows you to manage multiple social media accounts onTwitter, Facebook and LinkedIn, has recently beefed up its reporting module.
Its enhancements help you do the following:
Track mentions on Twitter
Measure Twitter follower growth
Analyze Facebook "likes" and demographics
Overlay social media stats and website visits from Google
Look even smarter
They've also included a custom report module that will make you look brilliant to your board members.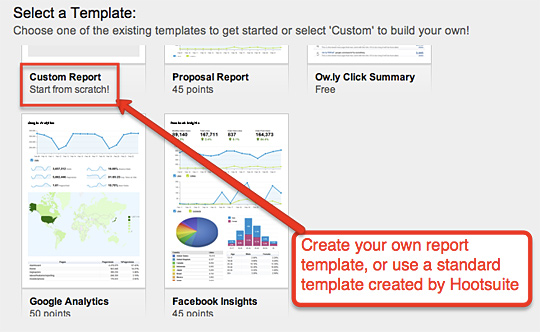 You can use one of four standard report types, or create your own from scratch.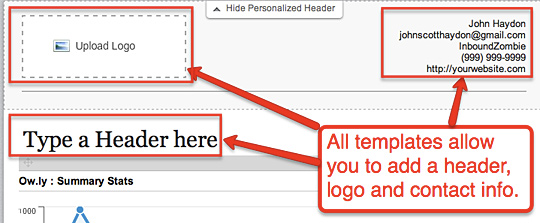 You can customize all the reports with your logo, a header and your contact info. You can also add up to 30 different graphs and charts to the report, and even paragraph blocks for summaries and recommendations.
Here's a video from HootSuite with more details:
HootSuite Social Analytics from HootSuite on Vimeo.
John Haydon delivers social web strategy solutions for "the quick, the smart, and the slightly manic." Curious? Then visit the John Haydon blog, follow him on Twitter or leave a comment.

This work is licensed under a Creative Commons Attribution 3.0 Unported.