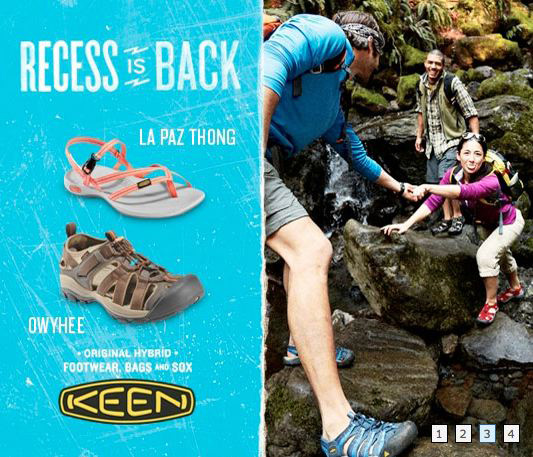 Most nonprofits that jump into social media have one goal: To see how hot or cold the water is.
Only when they've gotten their feet wet do they scratch their heads wondering: "Why are we in this pool anyway?"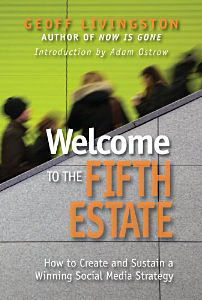 Geoff Livingston (1/4 of Zoetica Media) shared a chapter from his book "The Fifth Estate" — due out next week — about four different types of social media strategies:
Participating with People – This strategy focuses on creating real dialogue with your stakeholders. Think Zappos (pictured at top).

Serving with Content – This strategy focuses on using valuable and interesting content to attract and retain fans.

Engage Influencers – This strategy focuses on leveraging real connections you might have with "influencers" (air quotes). You too should put air quotes around "influencers" because one's influence isn't half as valuable as their interest.

Empowerment – This strategy focuses on empowering your fans to create and share their own content. One of the best examples of nonprofits that do this is Epic Change.
Of course, all these strategies can be used in combination. And, of course, you would start with your goals.
You can pre-order Geoff's book here.John Haydon delivers social web strategy solutions for "the quick, the smart, and the slightly manic." Curious? Then visit the John Haydon blog, follow him on Twitter or leave a comment.

This work is licensed under a Creative Commons Attribution-NonCommercial 3.0 Unported.