Engage, inform and recruit with compelling content
Target audience: Nonprofits, cause organizations, foundations, NGOs, social enterprises, educators, fund-raisers, volunteers.
Guest post by Alec Stern
Vice President of Strategic Market Development, Constant Contact
Engagement marketing, when done well, can become the single best source of new members, volunteers, or donors for any nonprofit organization. By delivering great experiences and content to your key constituents, you can use that engagement to drive social visibility. Great content and experiences make people feel connected to an organization, and when these connections happen on places like Facebook, Twitter, and LinkedIn, one-to-one conversations turn into socially visible endorsements for an association or nonprofit.
So how can a nonprofit use social media to inspire donations and grow its volunteer base?
The key is using the right content for your organization to engage your audience, inform them about your mission, and then recruit them to support your organization — through financial support, in-kind donations, or volunteering — once you've built a relationship.
Engage your audience with compelling content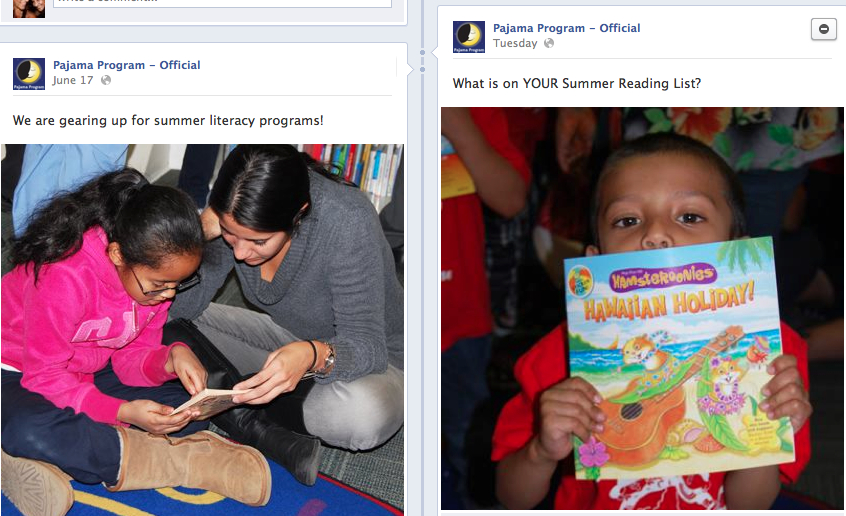 Engaging your audience means sharing content that encourages them to act. You can see how successful that content is when people comment, share, like, retweet, and repin.
What kind of content is engaging?
Keep potential donors or volunteers informed
Social media allows nonprofits to interact with their audience on a daily basis. Take advantage of that interaction by informing your audience about your mission.
Share your news – This is basic, but it's important. Regular posting of your accomplishments, announcements, and events help to remind your fans of the vital role you serve in your community.
Education – Your knowledge is valuable — use it to educate your social media audience. The ASPCA has a Pinterest board full of pet care tips. Each pin links to a full article on the organization's blog.
Events – Definitely invite your followers to events via social media, but make sure you're posting after the event, too. Event photos and videos allow you to show off your hard work. Make sure you tag participants — people, sponsors, and other nonprofits — in your photos to get more traction like the United Way of North Central Massachusetts did during their annual Day of Caring. As your fans interact with your content, their networks will see it, allowing you to spread your message even further.
Recruit new donors or volunteers to your nonprofit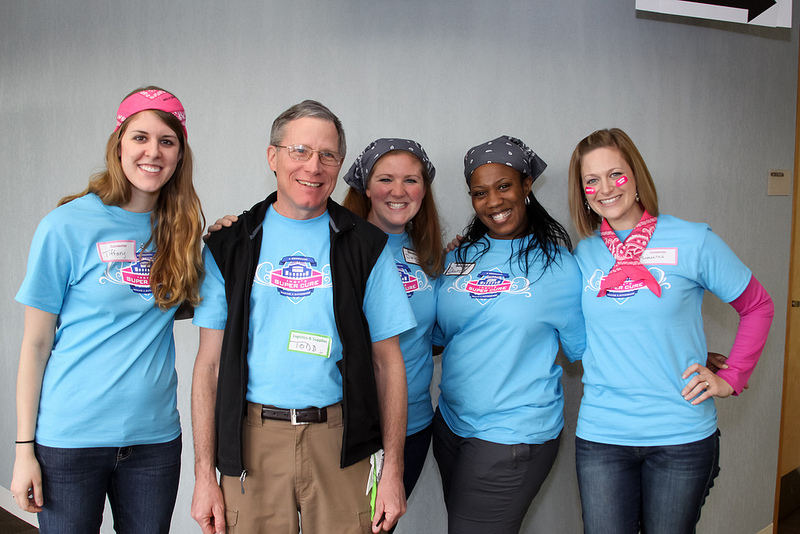 You've engaged and informed your followers, and formed a connection with them. They're thinking about you on a regular basis and they support your cause. Reach out to them through social media to recruit them as volunteers.
Alec Stern
is the Vice President of Strategic Market Development for
Constant Contact
is a primary member of Constant Contact's founding team as one of the original three in the attic. Today he spearheads strategic market development and vertical industry thought leadership including Nonprofit and Associations for the company. This article originally appeared on the
NTEN blog
.


This work is licensed under a Creative Commons Attribution-NonCommercial 3.0 Unported.