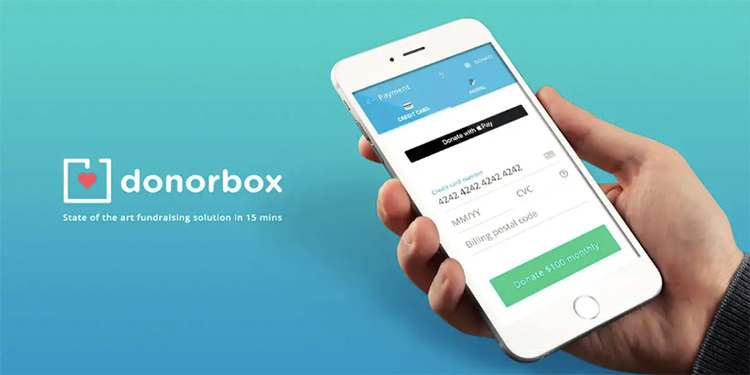 Post by Lylene Corado
Donorbox
Nonprofits today have a variety of options when it comes to online fundraising. More than 30,000 organizations from 25 countries now use Donorbox's fundraising software.
Donorbox is a powerful and efficient next-generation fundraising system that allows organizations to raise more donations, implement smooth donation management, promote fundraising campaigns in a variety of ways and establish lasting relationships with donors.
Thousands of fundraising professionals have turned to Donorbox to raise more than $250 million in donations. From nonprofits to churches, organizations have launched onlilne campaigns on behalf of a variety of causes using the company's donation platform.
While they all have different hints and tactics for success, there is one thing they all share in common: They've incorporated donation software into their arsenal. The fundraising software facilitates tracking your donors, accepting online donations, creating social campaigns around your fundraising activities and more.
Here are some of the campaigns run with Donorbox: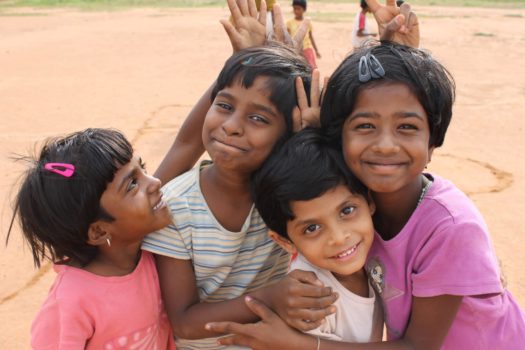 Shanti Bhavan Children's Project
Shanti Bhavan ("haven of peace" in Hindi) is an Indian 80-G and U.S. 501(c)(3) nonprofit based in Bangalore, India. The organization runs a pre-K-12 residential school in Baliganapalli, Tamil Nadu. The school enrolls 12 girls and 12 boys (at age 4) each year for its entry-level preschool class. From then on, students are in school throughout the year, except during the summer and winter holidays.
Students go to Shanti Bhavan at no cost and are given nutritious foods, shelter, education, medical care, clothing, and emotional and mental support.
The organization is accredited by one of the strongest academic curricula in India, the Council for the Indian School Certificate Examinations (CISCE), and conducts the ICSE and ISC exams for students in grades 10 and 12. After 12th grade, Shanti Bhavan also covers their university education.
As a non-profit organization, the main barrier organizations face is securing sustained and long-term funding. Donorbox has been able to meet their needs and has raised more than $1.44 million through the Shanti Bhavan Children's Project.
In addition, with the great features that come with the software, Donorbox also connects them with new sponsors to achieve fundraising goals.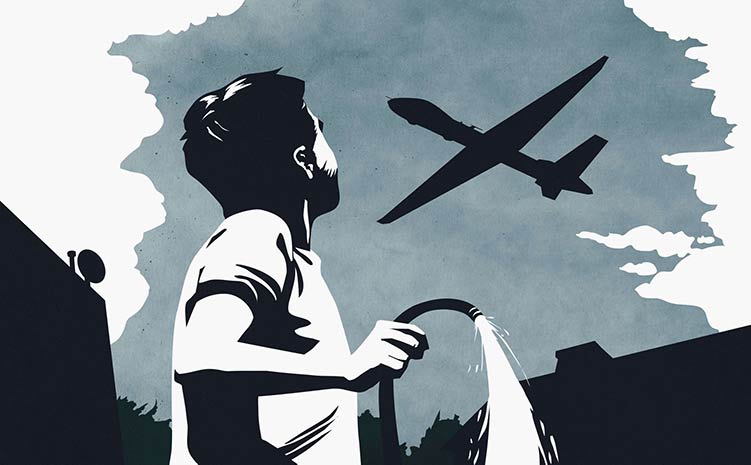 Truthout
Truthout is a nonprofit 501(c)(3) news organization whose goal is to deliver independent reports and commentary on a wide range of social justice matters. Since its founding in 2001, the organization has based its advocacy work on the tenets of transparency, accuracy and independence from partisan forces and corporate influence.
Truthout portrays itself as a form of journalism seeking justice. The organization relies on its audiences and contributions from foundations that are committed to its work. Individual readers' donations have amounted to an average of 81% of its yearly budget over five years. Some major areas of interest for Truthout are mass imprisonment, climate change and social justice.
Combined with an evolving scale-up strategy, Donorbox remains a pivotal tool in Truthout's quest to strengthen its sustainable funding sources. So far, it has raised more than $1.2 million and procured more than 45,000 donations through the Donorbox platform.
Project Charley's newest device, the Trexo Robitics device, allows a child to walk independently.
Project Charley
Project Charley was established to provide state-of-the-art neurological rehabilitation facilities in Austin, Texas. The nonprofit shares stories of those who have been impacted to increase resources and promote awareness in our community.
To bolster its cause, Project Charley has built strong relationships with strategic partners, found an operating partner in Austin and formed an advisory board to help lay the groundwork.
Donorbox continues to be the organization's first choice for fundraising. The software has powered campaigns to help it raise more than $436 so far.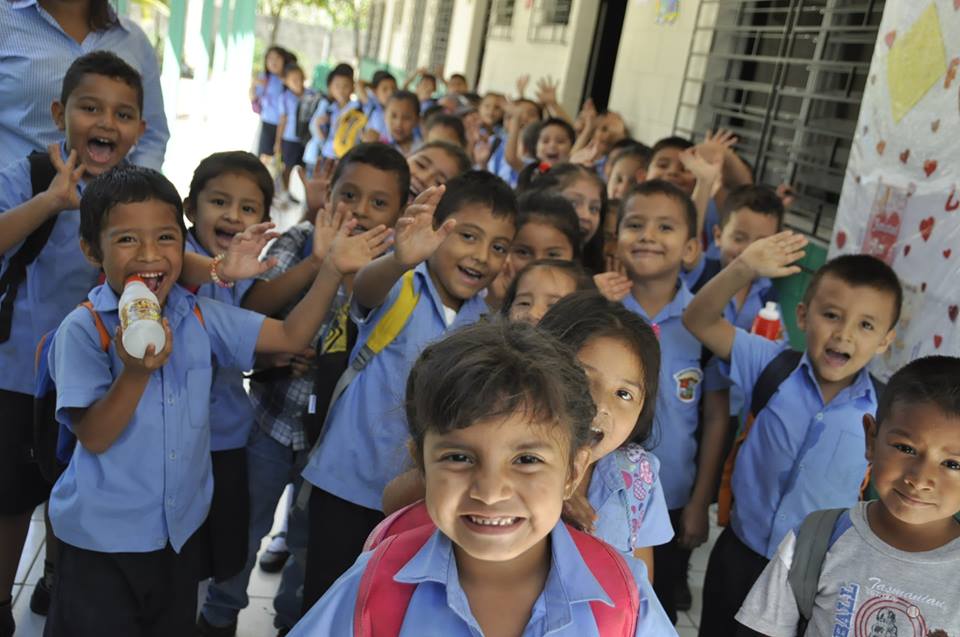 Salvadoran American Humanitarian Aid Foundation
Salvadoran American Humanitarian Aid Foundation (SAHF) is a nonprofit non-sectarian tax-exempt 501(c)(3) that operates in El Salvador through its affiliated foundation FUSAL in the country and other agencies. Since 1983, SAHF has disbursed nearly $600 million in in-kind support to more than 550 health-related programs and institutions across El Salvador.
SAHF and FUSAL are dedicated to supporting education, health and human development programs that seek to improve the well-being of all Salvadorans. Collectively, SAHF and FUSAL harness the kindness, social responsibility and goodwill of their supportive supporters to promote the sustainable well-being of the people of El Salvador.
Despite the challenges in raising funds for these causes, Donorbox has been a breakthrough in helping them generate $152,112 in a short time.
Conclusion
For several years, organizations have been turning to Donorbox's donor management software to leverage solid relationships with donors, increase engagement, conduct more effective campaigns, raise more money and expand their reach.
To be effective, a nonprofit needs to optimize its  fundraising. A philanthropic organization needs to meet the right donors at the proper time while keeping track of donors on a reliable tracking system. Head to Donorbox to learn more.
Lylene Corado
is on the outreach team of
Donorbox
.