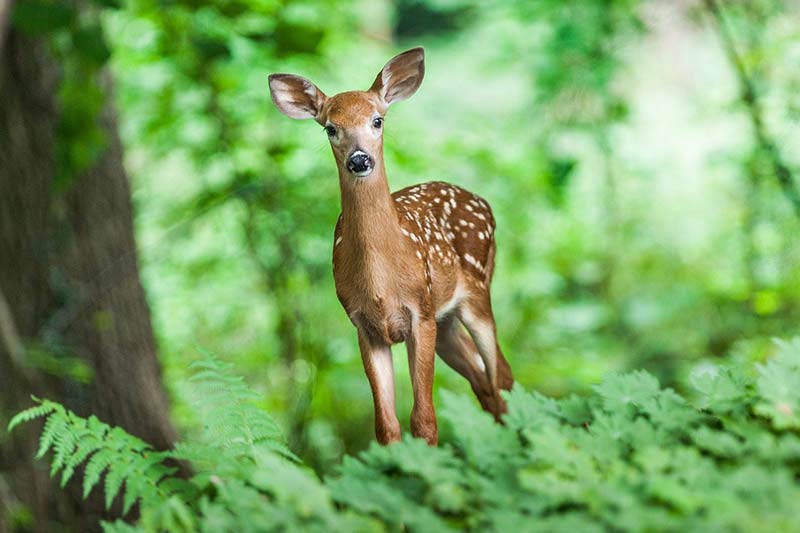 Post by Alma Causey
With the onset of the coronavirus pandemic, nonprofits and social enterprises have had to rethink their marketing strategies. Nonprofits have been scrambling to develop appropriate communication strategies to approach their stakeholders during these trying times.
With contributors sticking close to home and social distancing in force, it's harder than ever to conduct outreach for even the most worthy cause.
In this post, we will share some principles that you can incorporate into your social media marketing strategy to keep your user base intact.
Social media marketing during COVID-19
When times are tough, staying connected becomes all the more important. Underscoring the importance of social media, people are turning to these platforms to keep themselves connected, informed and engaged.
Instagram and Facebook saw a 40 percent increase in usage during the early stage of the coronavirus outbreak. But the rise in social media traffic and online activity does not indicate that online outreach is business as usual. You'll need to adjust your messaging to adjust to the new realities.
Foster relationships
1If you're concerned about the durability of your nonprofit during these challenging times, you're not alone. With people retrenching and the economy contracting at a historic 33 percent annual rate in the previous quarter, it may be the right time to focus on relationship building rather than fundraising and revenue generation.
This is a good time to experiment, to host conversations about a variety of subjects of interest to your target audiences, and to create valuable evergreen content on your blog to enhance your organization's SEO.
Engage with the audience and forge relationships to develop goodwill for your brand and strengthen your position for the long run. Engagement can be driven simply by offering information about your ongoing causes, sharing your plans through visuals or multimedia, and even humor.
Be empathetic
2The ongoing pandemic is affecting everyone in one way or another. People are experiencing lifestyle transitions; some are working from home; others have been laid off because of the economic slowdown.
People are also experiencing a wide variety of emotions during these times. So make sure you double your efforts to be empathetic toward your followers and take care in what you post. Show your human side and share a few experiences about how the pandemic is affecting the people you serve or work with. That builds a bond and gives readers a sense that you understand what they're going through and that you care about them.
There's no need to mention the crisis explicitly every time in your content, but take into consideration how your content could be interpreted by a person facing a different reality than yours.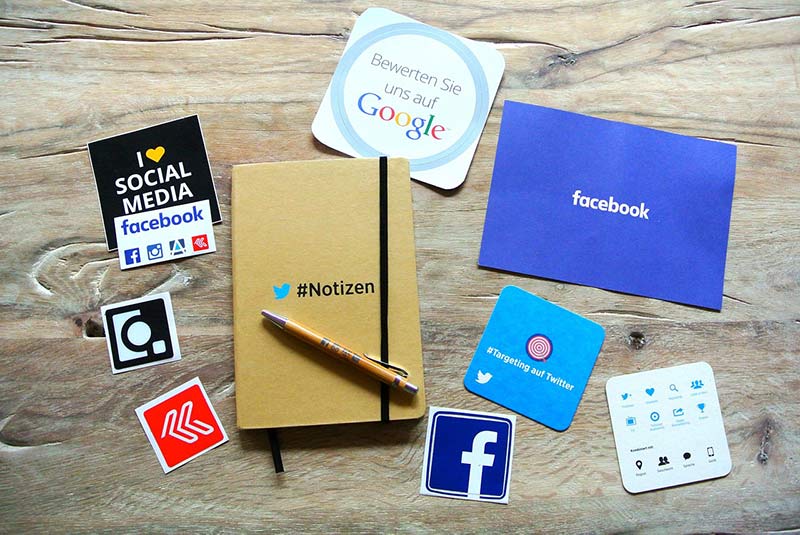 Consider influencer marketing
3One form of marketing that might prove more productive than paid ads during and after the pandemic is influencer marketing. Influencers are people with a large following on social media and who carry considerable sway over consumers' spending decisions. Influencer marketing has a human element that can promote organic growth and provide a higher ROI compared to ad spend.
However, do'nt get caught up in numbers when pursuing an influencer marketing strategy. Look for people who share your vision and are ready to give their 100% to help you achieve your goals. You can recruit them to become ambassadors for your cause. You can enlist them to attend virtual events.
Conduct research and use hashtags to find influencers in your niche. You can also use micro-influencer platforms like Fohr and Apexdrop to connect to influencers and bloggers and drive traffic to your social media channels.
Go global
4Although the coronavirus is a global pandemic, it's affecting some regions worse than the others. For example, Taiwan, South Korea and New Zealand have done a better job in containing the virus.
The spread or slowdown of the virus in different regions will affect your social media traffic. So this may be a good time to diversify the regions you're targeting to increase traffic from abroad.
Platforms like Facebook allow you to run targeted ads and put your product or services in front of new supporters. By targeting consumers in different geographic locations and markets, you can mitigate the risk and improve the returns.
Focus on the audience
5The pandemic has forced nonprofits, brands and businesses to reorient their priorities. Revenue generation has taken a back seat while consumer sentiment is now driving the marketing strategies.
Adding value to the lives of users through your content is now more important than ever as a marketing strategy. Any content that can inform, educate and motivate people is bound to gain traction during the pandemic. Look at what your nonprofit peers are doing — or not doing. Can you do it better or differently?
If you can offer solutions to some of the life problems faced by users, it will go a long way toward fostering goodwill and generating more engagement on your social media posts.
Conduct live streams
6Video content, especially live streams, is an effective tactic to connect with your supporters on social media. This is why it's not surprising to see Facebook and Instagram Live views doubled in a single week during the COVID-19 outbreak.
Therefore, nonprofits should leverage this medium and allocate resources to YouTube, Facebook and Instagram Live, as well as webinars. Can you organize an online gathering of stakeholders or thought leaders in your sector? Perhaps host a weekly Zoom call or check-in. It can help you create content in a way that users are coming to expect.
Final thoughts
While the current crisis has impacted nonprofits on an unprecedented scale, we believe that organizations can weather this storm through smart social media marketing. Engage your users across a number of online and offline channels and use this time to build a community that will help you achieve long-term success for your cause.
Alma Causey
is is an editor, architect and mother in the Netherlands as well as a blogger for
setalks
.