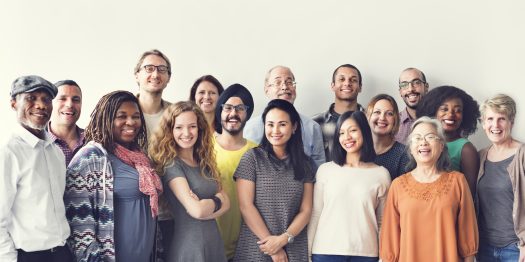 A few days ago, I was strolling along the foggy coast in Northern California when I noticed a cormorant flying in "v" formation with a flock of pelicans. A week later, I saw a pelican flying with a flock of cormorants.
I've been watching these birds for years and never saw them co-mingle in a flight pattern. I always assumed the same types of birds fly together. It turns out these two species bond in the hunt for food because they can catch more if they work together.
It's a great metaphor for a corporate-nonprofit partnership. Joining forces with organizations that have resources your organization doesn't can yield exponential dividends.
As federal funding tightens and corporations take on a larger role in communities, these partnerships are becoming increasingly common — and successful.
"Whether it's tackling the Muslim ban or protecting green spaces, nonprofits have products and services that many companies realize they need to create a healthy business environment, and to contribute to a world their stakeholders — employees, investors and customers — want to live in," said Danielle Silber, director of strategic partnerships at American Civil Liberties Union.