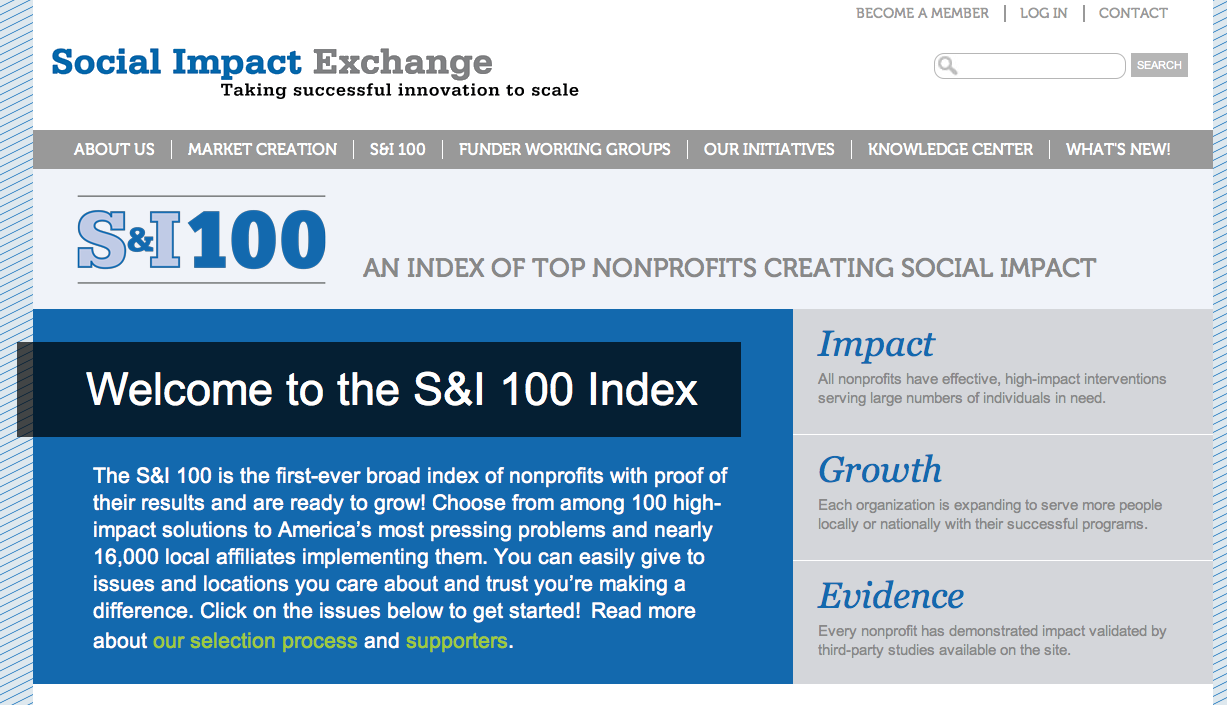 New giving platform helps donors direct their dollars to high-impact nonprofits
Target audience: Nonprofits, cause organizations, foundations, NGOs, social enterprises, businesses, educators, journalists, general public.
Guest post by Tamara Schweitzer
Social Impact Exchange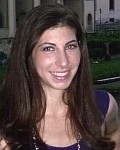 The giving season is upon us and it's the time of year when many around the country are thinking about the greater social good and gearing up to make their charitable donations. With crowdfunding platforms and the opportunity to donate online through social media outlets, the act of giving to charities and discovering new causes has never been easier. But it's not always easy to determine where those dollars can do the most good, or to truly know if those donations are having a real impact.
The Social Impact Exchange, a national membership association dedicated to building a capital marketplace to help scale high-impact social solutions, hopes to change that with the launch of the Social Impact 100 (S&I 100). The S&I 100 is the first-ever broad index of U.S. nonprofits working in the issue areas of education, youth, poverty and health that have evidence of results and are growing to serve more people in need. Continue reading →