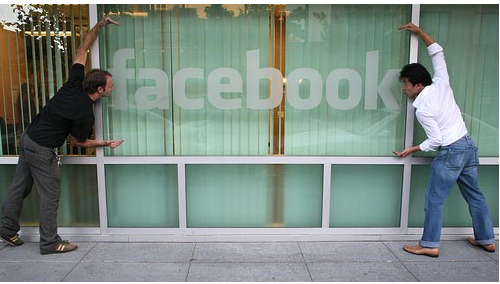 Well, we all knew this day was coming.
Facebook has finally decided to pull the plug on almost all types of public content from pages.
Why?
Because Mark Zuckerberg wants to make a better Facebook. One with less clickbait, engagement bait, and hopefully less fake news.
The News Feed's goal is shifting from "helping you find relevant content to helping you have more meaningful social interactions."
How is the News Feed changing?
To inspire meaningful conversations, the News Feed ranking will now prioritize:
Posts from friends that spark back-and-forth conversations.
Videos and news articles that spark back-and-forth discussion.
Posts from friends and family over posts from Pages.
Posts with longer comments over posts with shorter comments.