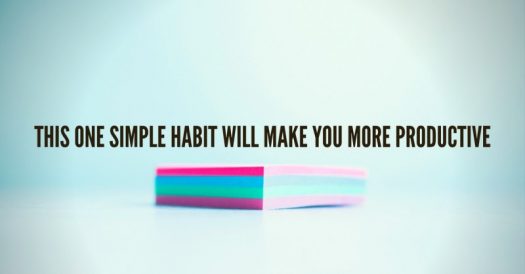 You have big goals you'd like to achieve. But many of these goals have been on your list for the past few years.
If you're so smart, why can't you accomplish your goals? You're smart, passionate and hard-working. But some days, you realize you did nothing towards your important goals.
What does it really take to achieve your goals? If it's not brains, passion and hard work, what is it?