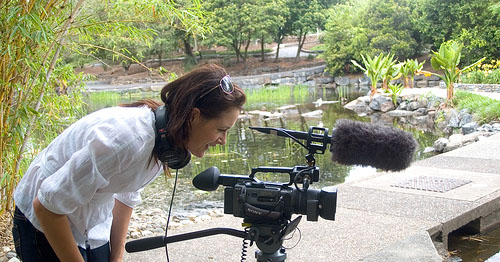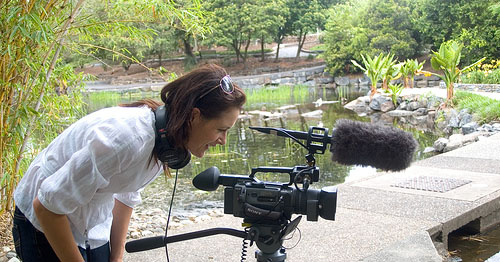 Strategies for identifying stories that exemplify your organization's mission
Target audience: Nonprofits, NGOs, cause organizations, social enterprises, brands, educators, video producers, Web publishers, storytellers, individuals.
Part 1 of a two-part series focused on using video to tell compelling stories. Also see part 2:
• 16 tips for making video interviews come alive
By Lindsay Oberst
Socialbrite staff

All too often, nonprofit organizations fail to take advantage of their greatest asset: stories.
Stories help us interact with our world and make sense of it. They link us together and shape our view of the world. Nonprofits, however, often miss the stories that surround them; the stories that can help them raise more funding, expand awareness of their cause and reach their goals.
Rob Wu is the creator of CauseVox, a platform to help nonprofits raise funds. He believes that nonprofits are missing a huge opportunity in stories.
"Generally, nonprofits use some level of storytelling but not to the fullest," Wu said in an email. "The nonprofits that use stories in a meaningful way craft an overarching narrative of their organization and supporting stories that compel their audiences to action. Often, I hear nonprofits talk about fundraising strategies or a communications plan, but seldom do they talk about a storytelling strategy."
Using stories is something that nonprofits can do in many areas of their work, yet videos are a particularly powerful tool. Especially considering that U.S. Internet viewers watch almost 20 hours of online video per month, according to statistics released in June.
Video storytelling draws us in by appealing to our emotions — a faraway woman with big eyes telling us about the children she can barely feed or the excitable entrepreneur full of passion for his idea. And then if done properly, video stories cause people to take action. Continue reading →