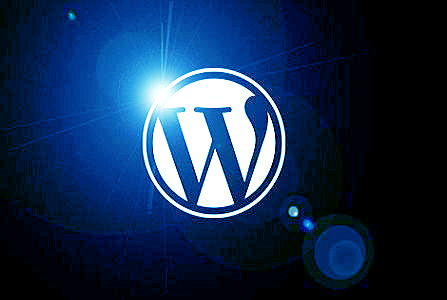 What exactly are WordPress tags and categories? What purpose should they serve for the reader? Should they each just be one word? How do tags and categories relate to each other? And what does all this mean for SEO?
What's the Difference Between WordPress Tags And Categories?
Categories are like the aisles in a grocery store and tags are like the ingredients in the various different foods. Chinese chili sauce is only located in the ethnic foods aisles, but garlic (an ingredient) is found in the chips aisle, the frozen dinners aisle, and the vegetable aisle.
Tags (ingredients) link together all of your posts (food items) across your categories (aisles).
According to WordPress, tags "make it easier for people to find your content. Tags are similar to, but more specific than, categories."
Categories and tags also influence how your blog posts rank in search engines.