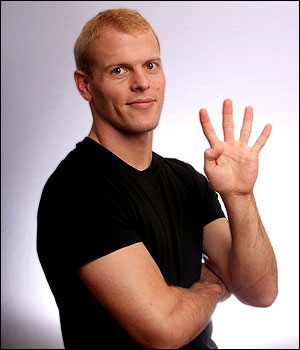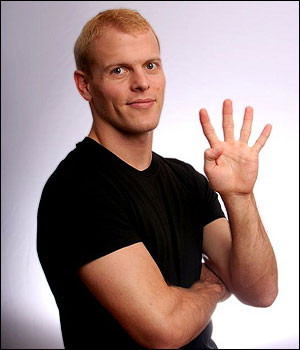 Tim Ferriss, author of the best-seller The Four-Hour Work Week, appeared today via uStream at the Inbound Marketing Summit during the session "How to Create a Worldwide Social Media Phenomenon."
He took questions from the audience, and I asked how he decides which causes to support.
It wasn't an idle question. Ferriss has become a remarkably adept advocate for philanthropic causes in a startlingly short time. He has successfully made use of social media tools to raise thousands of dollars to build schools in Vietnam, libraries in Nepal and India, and most recently, to help thousands of classrooms in the U.S. obtain basic classroom supplies. (Source: WalletPop)
Tim singled out three organizations and initiatives as exemplars of philanthropy in the age of Web 2.0:
• Donorschoose.org, the remarkable organization founded by Charles Best (I did a video interview with him Monday and hope to post it soon). Ferriss, who sits on the organization's board, said the ability for users to select the specific educational causes they support and to receive tangible feedback are key drivers of its success.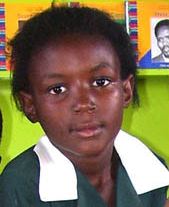 • Roomtoread is a global organization that has established more than 7,000 libraries in the developing world since 2000.
• Charity: water, the nonprofit that was the beneficiary of the Twestival event in 205 cities, is representative of a new breed of charitable organizations, he said. Some of these groups have smartly begun to set up an administrative structure in which 100 percent of donated funds go directly to the cause, with a separate fund, generated through other means (such as a small add-on to support the group's operations), paying for administration.