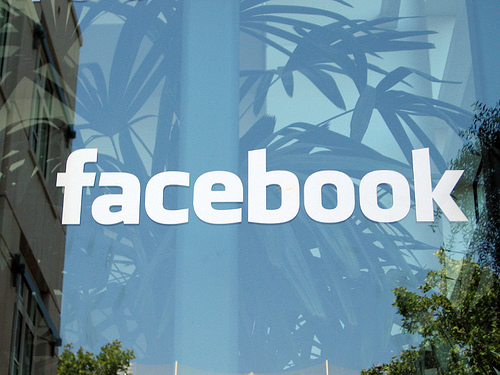 Setting up a Facebook Page can be a confusing task for most people. But not for you.
The starting point is hard to find. Selecting your Page category can be tricky, and even finding your Page once it's created can be a chore.
Here are some steps to make things simpler.
Should I create a separate account for my Page?
If you're starting from square one with a Page, you'll want to know which account to use for the Page. Should you use your personal user name and password or should you create a completely new account?
The short answer is to create a completely new account and then add your personal account as an admin of the Page. This approach solves two common problems:
The person who creates the Page leaves the organization, taking your Page credentials with them.
Having to log in and out of Facebook to engage as a Page and then a person.
Even if you're the sole founder of your organization, it's still a good idea to use this approach for the simple reason that you will at some point die, and you won't want your friends finding those private pictures of drunk you in Las Vegas.
It's also important to note that your Page name and category cannot be changed once they're created. And making the wrong choice here can impact your ability to spread awareness about your nonprofit.
Here's a quick video showing you, step-by-step, how to set up a Page in the first place:
Three ways to add additional administrators of your Page
Kim Woodbridge wrote an excellent post illustrating three ways to add more administrators to your Page. You'll want more people to help administrate your Page – especially during fundraising campaigns or events.
Here's a quick video showing you what Kim shared about adding admins:
Cross-posted at JohnHaydon.com
Did you find this useful? Let us know your thoughts in the comments below.
John Haydon delivers social web strategy solutions for "the quick, the smart, and the slightly manic." Curious? Then visit the John Haydon blog, follow him on Twitter or leave a comment.

This work is licensed under a Creative Commons Attribution-NonCommercial 3.0 Unported.