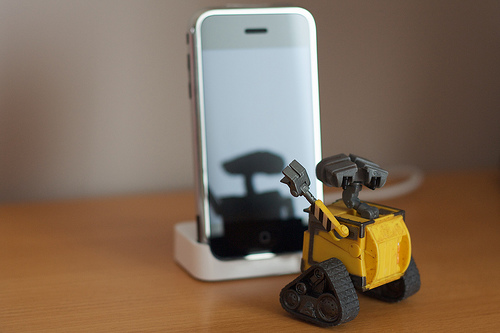 During a recent CharityHowTo webinar about Twitter, folks wanted to learn some tactics to increase their Twitter followers.
A simple tactic for new Twitter users is to follow users who are already conversing about topics related to their cause. The theory is that if half of Twitter followers auto-follow in return, you would get 50 new followers simply by following 100 users.
Naturally, folks were curious about automatically following people, so I told them about two applications that allow you to find new followers and automatically follow them based on vetting criteria.
Automation on Twitter: Evil or not?
Some of you will say that I'm completely evil for using any type of automation on Twitter, and that's fine. My belief is that technology is not inherently evil and that it is possible to use even the much-hated auto-DM in ways that people actually like.
Auto-following will work as long as you understand that you are following real people who like to have real conversations. Keep them foremost in your mind, and you'll make good choices in how you use these tools.
How to auto-follow people on Twitter
Here are two tools that allow you to choose specific criteria for finding new friends on Twitter.
EasyTweets – Upside: Very easy to use, extremely intuitive UI. Downside: Criteria to find new users to follow is limited to keyword search and location.
SocialOomph – Upside: Very feature-rich friend finder criteria (including number of followers, friend/following ratio and number of status updates). Downside: Very difficult to use. UI can cause eyeball headaches or possible aneurysms.
What are other ways to use automated search and vetting?
Photo at top by mathieuthouvenin.John Haydon delivers social web strategy solutions for "the quick, the smart, and the slightly manic." Curious? Then visit the John Haydon blog, follow him on Twitter or leave a comment.

This work is licensed under a Creative Commons Attribution-NonCommercial 3.0 Unported.