If you're interested in using Facebook Places to engage with your local constituents, you need to first claim your Facebook Places Page. (Didn't know you had one, did you?)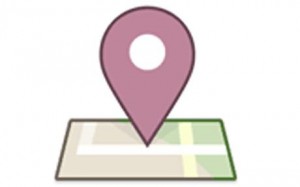 The benefit of claiming your Facebook Places Page is having the ability to publish content to those who have checked into your Place, which Facebook recently introduced to bring location-based functionality to your social network.
For example, let's say that at your next fundraising event, you have attendees check in via Facebook Places. If you've claimed your Place, you can publish post-event stories to the attendees' news feeds to get wider distribution of news surrounding the event.
See the screencast above for how to claim your Facebook Places Page.
Cross-posted at JohnHaydon.com.John Haydon delivers social web strategy solutions for "the quick, the smart, and the slightly manic." Curious? Then visit the John Haydon blog, follow him on Twitter or leave a comment.

This work is licensed under a Creative Commons Attribution-NonCommercial 3.0 Unported.