Hyper Alerts, a new free online tool, simplifies managing a Facebook presence

There's no doubt that managing a Facebook Page has become much easier with tools like Hootsuite and Seesmic.
But the one thing nonprofit Page administrators still need is an easy way to find out when someone posts, comments or likes content on their wall.
Last week Mari Smith pointed out a free online tool from Norway called Hyper Alerts.
Hyper Alerts automatically sends you an email when content is posted on a Facebook Page you specify.
Add a Facebook Page to your alert list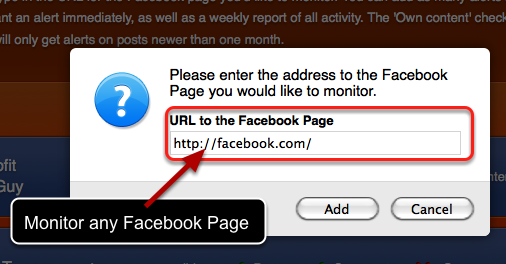 What you'll like about Hyper Alerts is that you can get updates on any Facebook Page. This is particularly useful when you want to "listen in" to how other organizations engage fans during particular events.
For example, during Breast Cancer Awareness Month, organizations can be more aware of the various conversations on each other's Facebook Pages.
Choose what kind of Facebook Page updates you want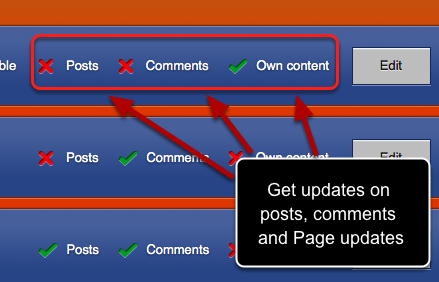 Regardless of whether you admin the Page or not, you can choose to receive updates on posts and comments from fans, or content from the Page. Posts on the Page also include when that Page is tagged.
Choose how often you want updates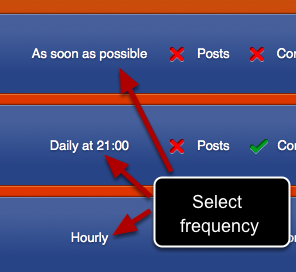 You can also choose how often you want to receive Facebook Page updates. The options are:
• As soon as possible
• Daily at a specific time
• Hourly
• Weekly
• Monthly
Facebook Page updates are sent to your email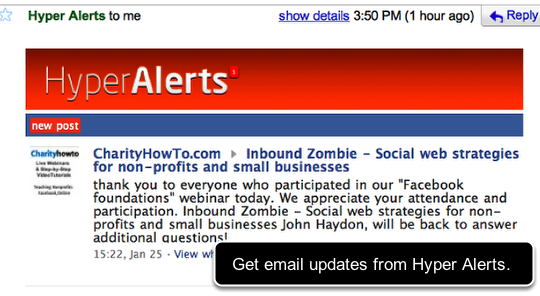 The best thing about this tool is that all alerts are sent to your email, where you can create a filter or folder to capture these updates to manage them in batches.
Do you think this would be useful for your organization?
Cross-posted from JohnHaydon.com.John Haydon delivers social web strategy solutions for "the quick, the smart, and the slightly manic." Curious? Then visit the John Haydon blog, follow him on Twitter or leave a comment.

This work is licensed under a Creative Commons Attribution-NonCommercial 3.0 Unported.