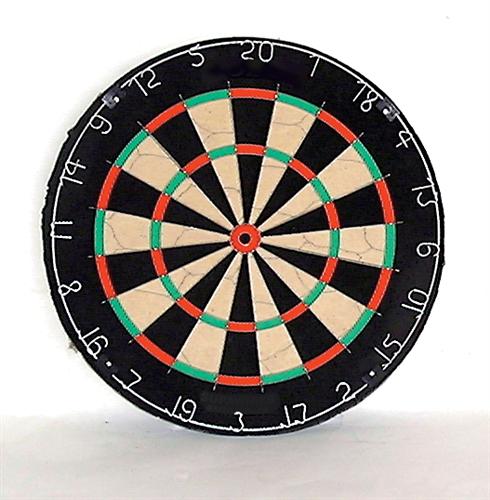 Custom Facebook tabs are not about technology. (Note: We still call them tabs even though they're now simply links in the left sidebar of your organization's Facebook Page.) They're not about having the ability to display content once a fan likes your Page. They're not about widgets or animated mouse-over things, either.
If it doesn't convert, it failed
The smart nonprofit marketer uses custom tabs to motivate action. Following are six tips to help you improve the effectiveness of your custom tabs:
Each tab should have one goal – Do you want people to like the page? Or do you want to tell people about your latest news?

Each tab should have only one call to action – If you ask people to follow you on Twitter, like your Facebook Page, and join your email list, your results will be poor. Facebook users will take action on one item, if they take any action at all.

Keep the copy clear, short and concise – Take the copy you now have on your custom tab and cut it in half. The increase in conversions will be worth the painful editing.

Use a powerful image – An image that stirs an emotion will help motivate action.

Make buttons easy to see – Make sure the button is a contrasting color and is at least 110×80 so it can compete with the size of Facebook ads.

Create a unique landing page for Facebook – If your call to action sends Facebook users to your website, make sure they land on a page dedicated to receiving traffic from the Facebook tab. This way, you can easily measure the effectiveness of the tab.
John Haydon delivers social web strategy solutions for "the quick, the smart, and the slightly manic." Curious? Then visit the John Haydon blog, follow him on Twitter or leave a comment.


This work is licensed under a Creative Commons Attribution-NonCommercial 3.0 Unported.