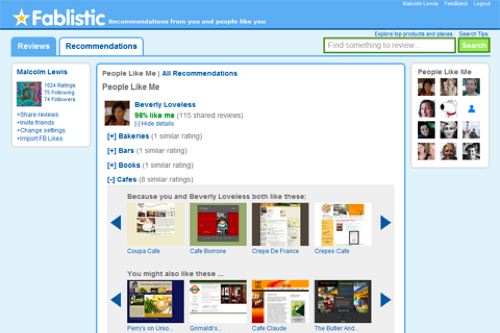 Fablistic: Discover new products and places from people you trust.
Have you tried out these free apps and metrics tools?
Target audience: Nonprofits, social enterprises, brands, companies, cause organizations, educators, NGOs, Web publishers.
Guest post by Roberta Stanfield
HandsOn Network
Did you blink and suddenly realize everything around you is digital? The technology train is taking off! Here's your ticket to reaching broader audiences with some useful social media tools.
Today we'll take a look at 10 free social tools that we think will help make your day go smoother.

AppMakr: Make your own iPhone app
1AppMakr is a browser-based platform designed to make creating your own iPhone app quick and easy. Its free drag and drop tool enables anyone to build rich content-based apps using a point-and-click solution. AppMakr connects to existing RSS and social networking feeds for easier app integration. You can monitor downloads, create image galleries and post alerts to keep all of your users updated. Then AppMakr allows you to gather feedback on your app before publishing.
How are you using social media to improve your organization? Let us know in the comments!
Republished from the HandsOn blog. Follow the HandsOn Network on Twitter.