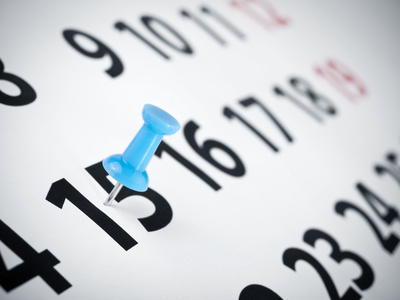 An easy way to stay on message with your Facebook Page is to develop a posting calendar based on topics for each day of the week.
For example, a local Goodwill store could post based on the following schedule:
Monday – Fashion tips for work (get fans to share their tips as well).
Tuesday – A photo of a featured item from the store (tell fans to share items with their friends).
Wednesday – Discounts and other special offers for Facebook fans.
Thursday – Feature a local business that's giving back to the community.
Friday – Show and tell. Get fans to post pictures of treasures they've purchased in the store. Have fans vote and pick a winner at the end of the day.
Before you start writing down topics for each day, make sure you're clear about the mission of your Page.
What would your topic calendar look like? Please comment below.John Haydon delivers social web strategy solutions for "the quick, the smart, and the slightly manic." Curious? Then visit the John Haydon blog, follow him on Twitter or leave a comment.

This work is licensed under a Creative Commons Attribution-NonCommercial 3.0 Unported.