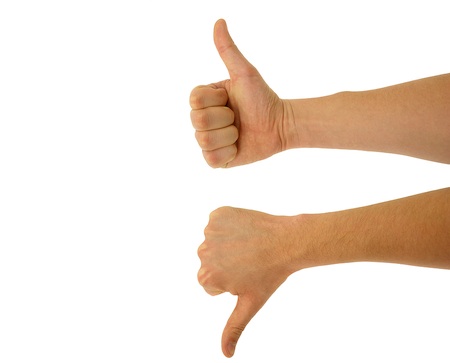 Image by Jan Kowalski on Bigstock
Target audience: Nonprofits, NGOs, cause organizations, social enterprises, brands, social media managers, individuals

Up until last week, the only people who could comment on or like content on a Facebook Page were fans of that Page. Now, Facebook has eliminated that requirement, allowing anyone (fans and non-fans) the ability to engage with a Facebook Page.
The result of this change is that the importance of "liking" Pages has essentially been nuked – for both brands and for Facebook users.
Remain calm, here's what it means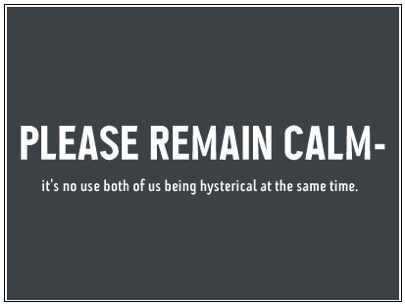 Understandably, you are freaking out. But you're also excited about this change!
You're freaking out …
Because you're worried about how to control conversations about your nonprofit. It's like moderating Twitter without the ability to search. So you're freaking out.
You're also freaking out because maybe you were over-focused on accumulating fans in the first place. And were shocked to learn that getting a new fan doesn't mean you've earned a spot in their news feed. So you're freaking out.
But you're excited …
Because this means that your Page updates could receive exponential attention. With the hurdle of "liking" a page removed, more people will engage with your Page stories!
You're excited because for you it was always about engagement. It was never just a numbers game.
So what does this mean for Page administrators?
Be interesting. Because Pages are now more open, it's even more important that you have a content strategy that keeps people interested.
Listen. Because conversations about your nonprofit are harder to monitor, it means taking another look at using tools like Social Mentionto keep track of what people are saying.
Evolve. Stop posting updates just to boost your Edgerank, and start creating deeper and broader discussions with Facebook users.
The good news
The good news is that the majority of communication and marketing professionals are too lazy and uninterested in having real discussions with their fans. So if you have a sincere commitment to do this, the competition will be few.
What do you think?John Haydon delivers social web strategy solutions for "the quick, the smart, and the slightly manic." Curious? Then visit the John Haydon blog, follow him on Twitter or leave a comment.

This work is licensed under a Creative Commons Attribution-NonCommercial 3.0 Unported.