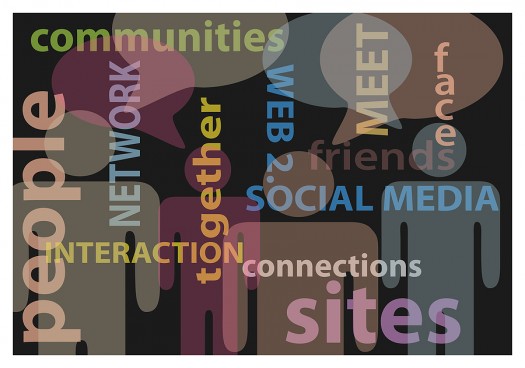 Image by Michael Darcy Brown for Big Stock
A look at nonprofits' use of Twitter, blogs, YouTube, Flickr & Facebook
Target audience: Nonprofits, NGOs, cause organizations, social enterprises, brands, social media managers, bloggers, individuals.

Idealware just published the second edition of their Social Media Decision Guide, which you first heard about on Socialbrite last year. The guide includes information about how nonprofits are benefiting from Twitter, blogs, YouTube, Flickr and Facebook.
Facebook drives website traffic and gets people to take action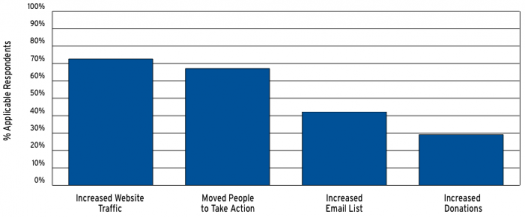 As you'll see from the graph above, most nonprofits report using Facebook to increase website traffic and get people to act.
They also found that a growing segment of Facebook users turn to the platform as a reference site. Not being on Facebook today is almost as bad as not having a website.
Download the Social Media Decision Guide
What you'll really love about the Social Media Decision Guide is that it's extremely easy to understand and digest. You'll be led through a five-step process (that includes a bunch of amazing worksheets):
Understanding Social Media
Defining Your Goals and Audience
Evaluating Specific Tools
Choosing Tools to Meet Your Goals
Creating Your Social Media Strategy
Download the Social Media Decision Guide here.John Haydon delivers social web strategy solutions for "the quick, the smart, and the slightly manic." Curious? Then visit the John Haydon blog, follow him on Twitter or leave a comment.

This work is licensed under a Creative Commons Attribution-NonCommercial 3.0 Unported.