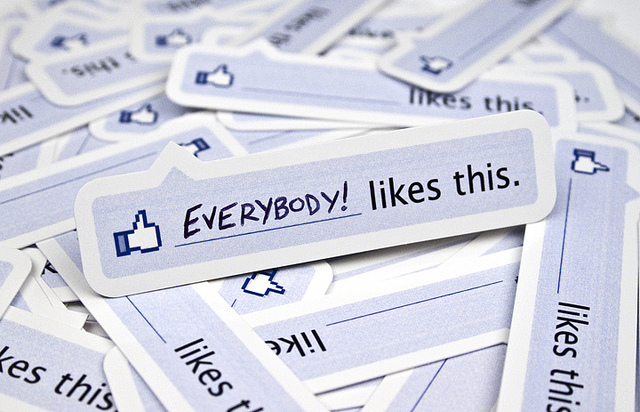 Infographic: Tactics to increase fan interaction
Target audience: Nonprofits, cause organizations, foundations, NGOs, social enterprises, businesses, educators, journalists, general public.

American Express Open Forum recently published an infographic of Facebook engagement stats and recommended tactics for improving engagement rates on your Facebook page content.
Although this infographic isn't specifically for nonprofits, the data and tactics still apply to nonprofits.
Improve your Facebook engagement
Here's a summary of the most useful bits from the infographic:
Post short updates – Updates with fewer than 80 characters get 23 percent higher engagement rates (sigh).
Post images – Photos get a 39 percent higher rate of engagement than all types of content on the whole.
Use emoticons – Using emoticons increase shares and likes by 33 percent.
Try caption contests – Asking fans to write captions to interesting photos increases comments by 550 percent.
Respond quickly – 25 percent of Facebook and Twitter users expect a response to inquires and complaints within 60 minutes. Facebook community guidelines help immensely with this!
Run a photo contest – Encourage fans to post cause-related photos for a chance to win something amazing. Note that a third-party app needs to be used for photo and video contests.
People first, tactics last
If your takeaway from this infographic is a plan for Facebook success, you've got it backward. Tactics should always come after:
Understanding your people
Developing clear objectives
Developing a smart integrative strategy

Have you guys tried these tips? What tactics have worked best for you?
John Haydon delivers social web strategy solutions for "the quick, the smart, and the slightly manic." Curious? Then visit the John Haydon blog, follow him on Twitter or leave a comment.

This work is licensed under a Creative Commons Attribution-NonCommercial 3.0 Unported.