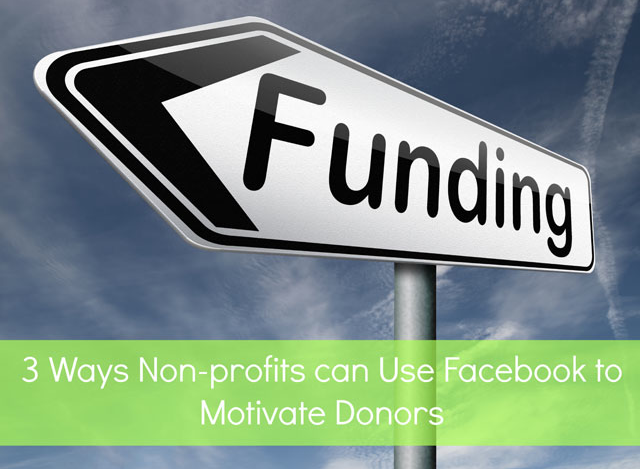 Target audience: Nonprofits, cause organizations, foundations, NGOs, social enterprises, fundraising pros, marketers.
Guest post by Jim Belosic
CEO, Shortstack

Anyone who works for a nonprofit knows all too well about the donation scramble. This is why creating an impactful Facebook Page should be an integral part your marketing efforts is a no-brainer.
Facebook serves as a doorway to donors, allowing nonprofits to provide brief updates and news bites to constituents. It's also a one-stop shop for photos, success stories, and calls to action, which reinforce the mission. Plus, Facebook is a favorite tool among nonprofits because of its low, low price of … free!
Using custom apps like ShortStack can help increase donations during fundraising campaigns. Check out these three ways that nonprofits can use Facebook apps to motivate donors.
Create a photo and video gallery
1When a nonprofit can establish emotional ties between its cause and its community, donations happen. One way to do this is to let pictures — photos and videos — tell the stories. With ShortStack, setting up an app with our video cascade template allows you to keep a permanent home for your nonprofit's promo videos, special event video footage, news stories and commercials.
Share stories about the people who benefit from your work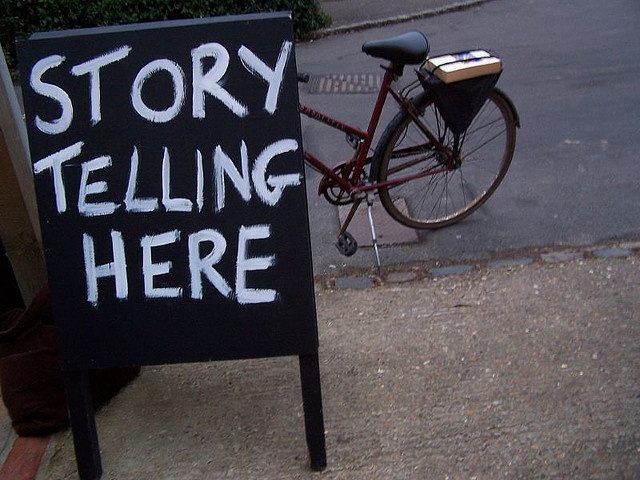 Photo courtesy of Mike Grenville (Creative Commons)
2The people who benefit from your nonprofit's efforts may have inspiring and moving stories to share. Facebook and Twitter offer a great venue for small pieces of inspiring status updates, but it's easy to do even more with ShortStack's Share Your Story template. Share Your Story engages users and raises awareness by making public the inspiring stories that drive your nonprofit to do the good work it does.
Use this template to run a contest or incentivize people to post their inspiring stories to your Facebook app. Once you have some contributions to your Share Your Story campaign, you can augment the impact by plucking inspiring quotes from these stories and posting them in your Timeline feed.
Give your constituents news right on your Facebook page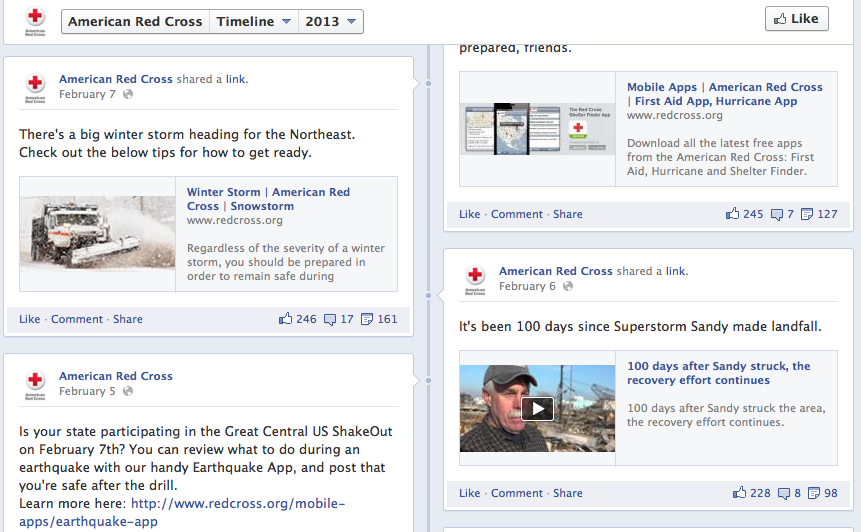 3Depending on their missions, nonprofits can be deeply affected by decisions made in Washington, DC.
For example, when researchers begin finding clues that may lead them to cures for diseases, when a group's civil rights are in question or when budget issues affect a certain community, nonprofit administrators can share the news with their followers right on Facebook.
ShortStack offers a pre-made Blog/RSS template that keeps your donors privy to breaking news. If your nonprofit already has a blog, this template is also a great way to give it some more publicity.
These are three of the many ways that ShortStack can help nonprofits inspire and educate their donors, helping raise critical dollars that allow these organizations to continue doing the good work they do.
Jim Belosic
is the CEO of
ShortStack
, a self-service custom app design tool used to create apps for Facebook pages, websites and mobile web browsing. ShortStack provides the tools for small businesses, graphic designers, agencies and nonprofits to create apps with contests, forms, newsletters and more. This article originally appeared on
JohnHaydon.com
.