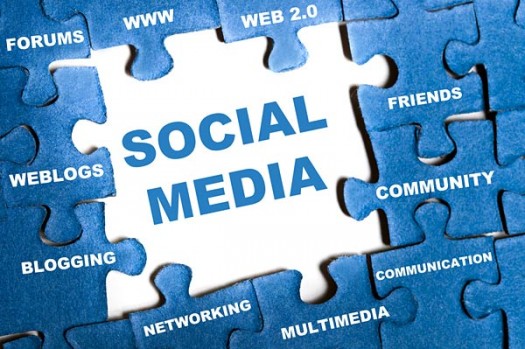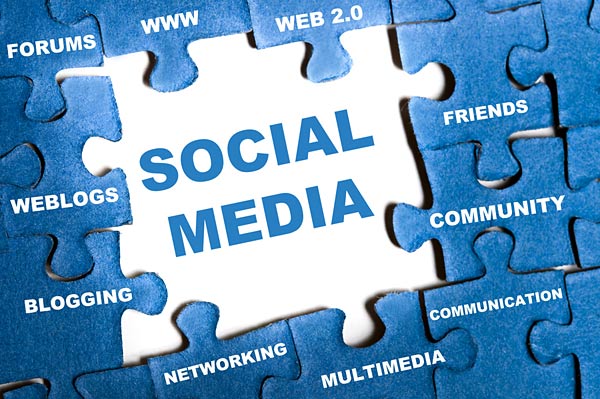 14 IFTTT recipes to hack social media marketing
Target audience: Nonprofits, cause organizations, foundations, NGOs, social enterprises, businesses, educators, journalists, general public.

If you're not familiar with it, IFTTT (If This, Then That) is a free utility that automates tedious online tasks.
For example, updating Google spreadsheets with retweets, updating profile pictures across networks, or uploading Instagram pictures to DropBox.
Basically, it's a digital personal assistant who takes care of repetitive tasks, based on simple if/then rules. The automated tasks you create with IFTTT are called recipes.
Here are 14 IFTTT recipes for nonprofit marketers:
Do you have a favorite IFTTT recipe I should add to the list? Post it in the comments.
John Haydon delivers social web strategy solutions for "the quick, the smart, and the slightly manic." Curious? Then visit the John Haydon blog, follow him on Twitter or leave a comment.

This work is licensed under a Creative Commons Attribution 3.0 Unported.