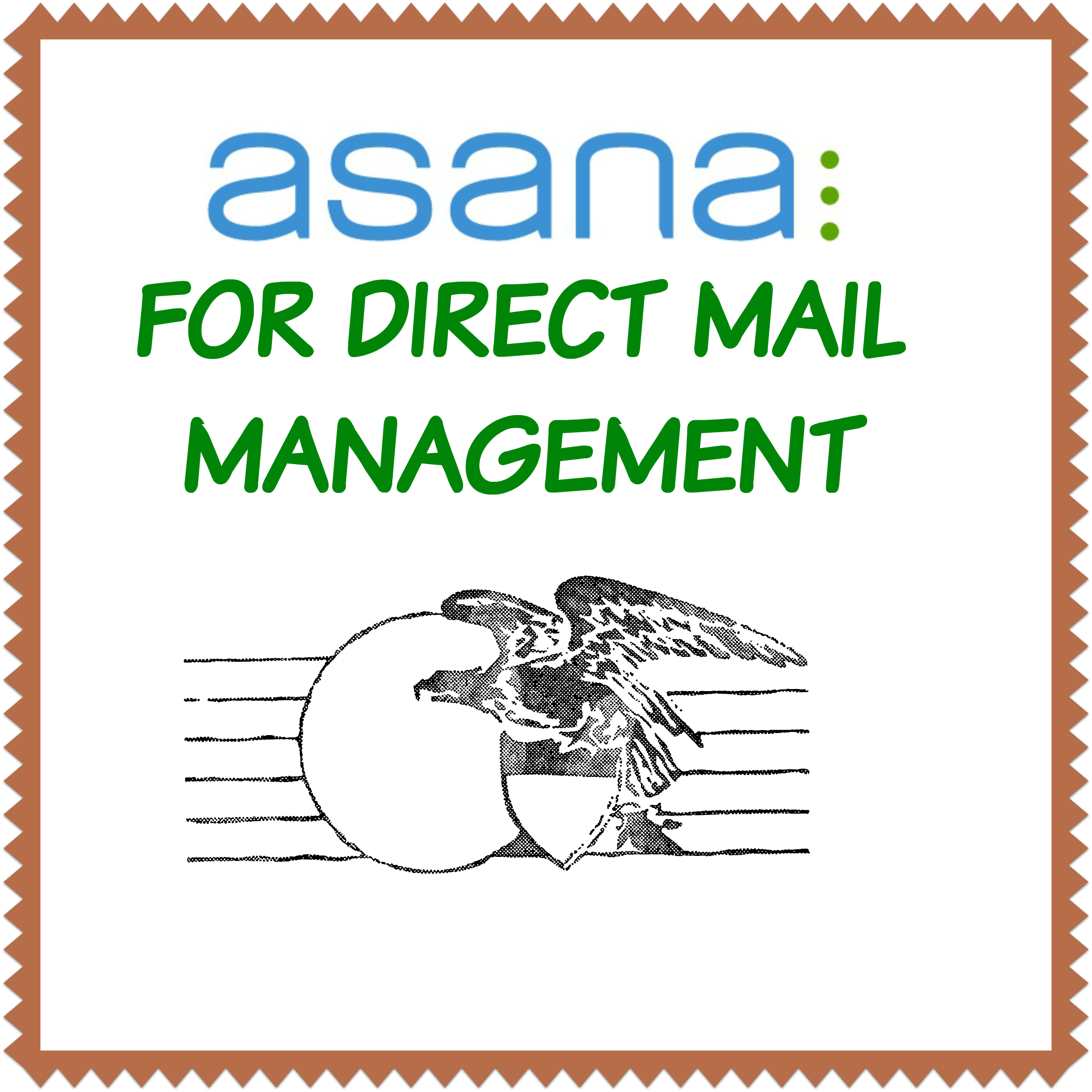 By Leili Khalessi
As a nonprofit fundraiser (and communications officer and technologist and…), I've developed sharp project management skills – it's the key to wearing all of the hats!
My favorite project management tool for nonprofits is Asana, a web-based "teamwork without email" platform.
I use Asana to manage our direct mail fundraising and communications processes – a series of critical deadlines involving multiple team members and vendors – with ease.
Here's how you can manage your nonprofit's direct mail process with Asana, too:
1. Create a new project for your mailing
Start by setting up a new project in Asana. Write a descriptive title and include the drop date in the title. Using a standard naming convention will make it easier for you to keep track of multiple mailings. For example: Direct mail: Summer newsletter – 6/20/16
2. Outline every single task
Each nonprofit's process is different, whether you're a fundraising team of one or you're overseeing a team to produce your direct mail. Either way, you want to be detailed and specific with your tasks, because a delay in a single step can hold up your drop date.
Try starting with these tasks, whether you're operating solo or managing a team:
Schedule time to set content plan* / Set up content planning meeting*
Share content plan with Executive Director for approval / Send assignments out to team members
Send first draft to ED for review / Copy due to me for editing
Lay out copy and photos / Send copy and photos to designer
Finalize design / Review designer's draft
Prepare mailing list / Send mailing list to printer
Print/run mailing / Mailed
*Why schedule content planning? You need to give yourself enough time to collect stories for your mailing. Note, this task is about blocking out time on your calendar. Don't miss this beginning step! More on due dates next.
3. Set your due dates
Work backward, starting with your mail date. If you need your direct mail piece to hit mailboxes by a certain date, plan for that, too.
If you don't already have guidelines for your direct mail production timeline written out, do it now. For example:
From content planning to approval/assignments: +1 week
First draft: +2 weeks
Copy editing: +1 week
Design layout: +1 week
Mailing completed: +1 week
Your timeline will depend on your organization's processes (and the timelines of your vendors, if you work with them). In general, the more people you work with, the more padding you'll need to put into your timeline. And the more content you have (a single letter versus a newsletter with multiple stories), the more time you'll need.
4. Assign your tasks
If you're just starting out with Asana, you'll be assigning all of these tasks to yourself – even if you work with a team to get everything done. You're the project manager, so ultimately you "own" all of these tasks even if others are responsible for executing the work.
You can set Asana to send you email reminders for task due dates if you're still getting used to using it. Asana also supports integrations with Google Calendar, iCal, Outlook and other calendars. Again, just make sure that you've assigned every task to yourself.
Of course, Asana – "teamwork without email" – works even better when teammates use it, too. Asana is free for up to 15 team members. You can assign tasks to others, or use it as a central communications hub for questions and comments about your direct mail project.
5. Duplicate your project to create a template
Now that you've set up one mailing in Asana, you can use it as a template to manage your entire direct mail schedule. Copy your project, edit the title and adjust your task due dates to meet your mail date.
That's it! Put all of your tasks into Asana and never fall behind on your critical direct mail deadlines again.
(In case this wasn't fun enough, be sure to enable unicorns on Asana…I'm serious.)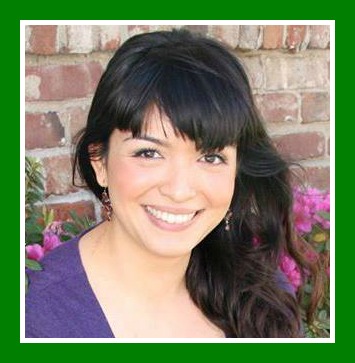 This work is licensed under a Creative Commons Attribution 3.0 Unported.