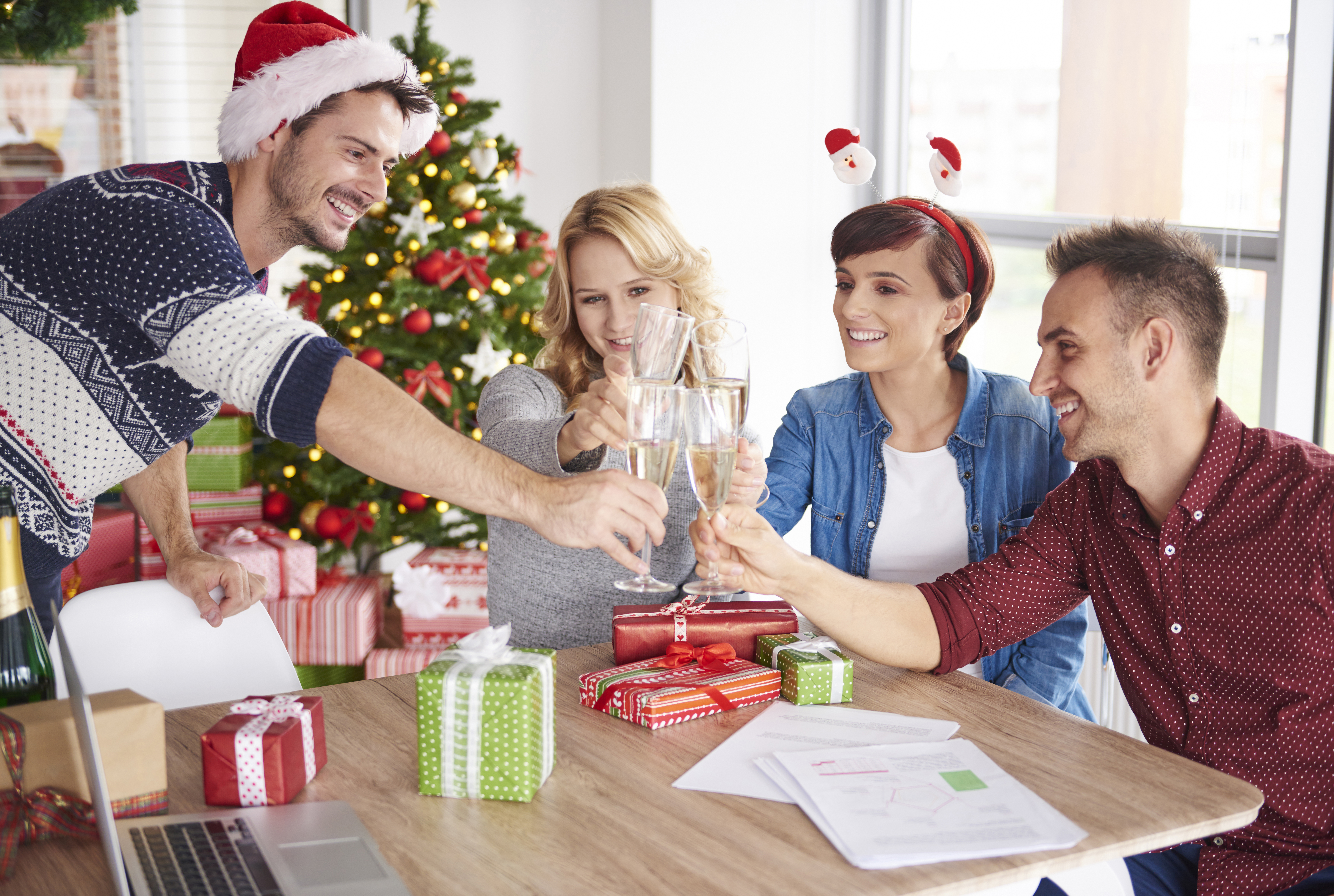 Photo courtesy of Shutterstock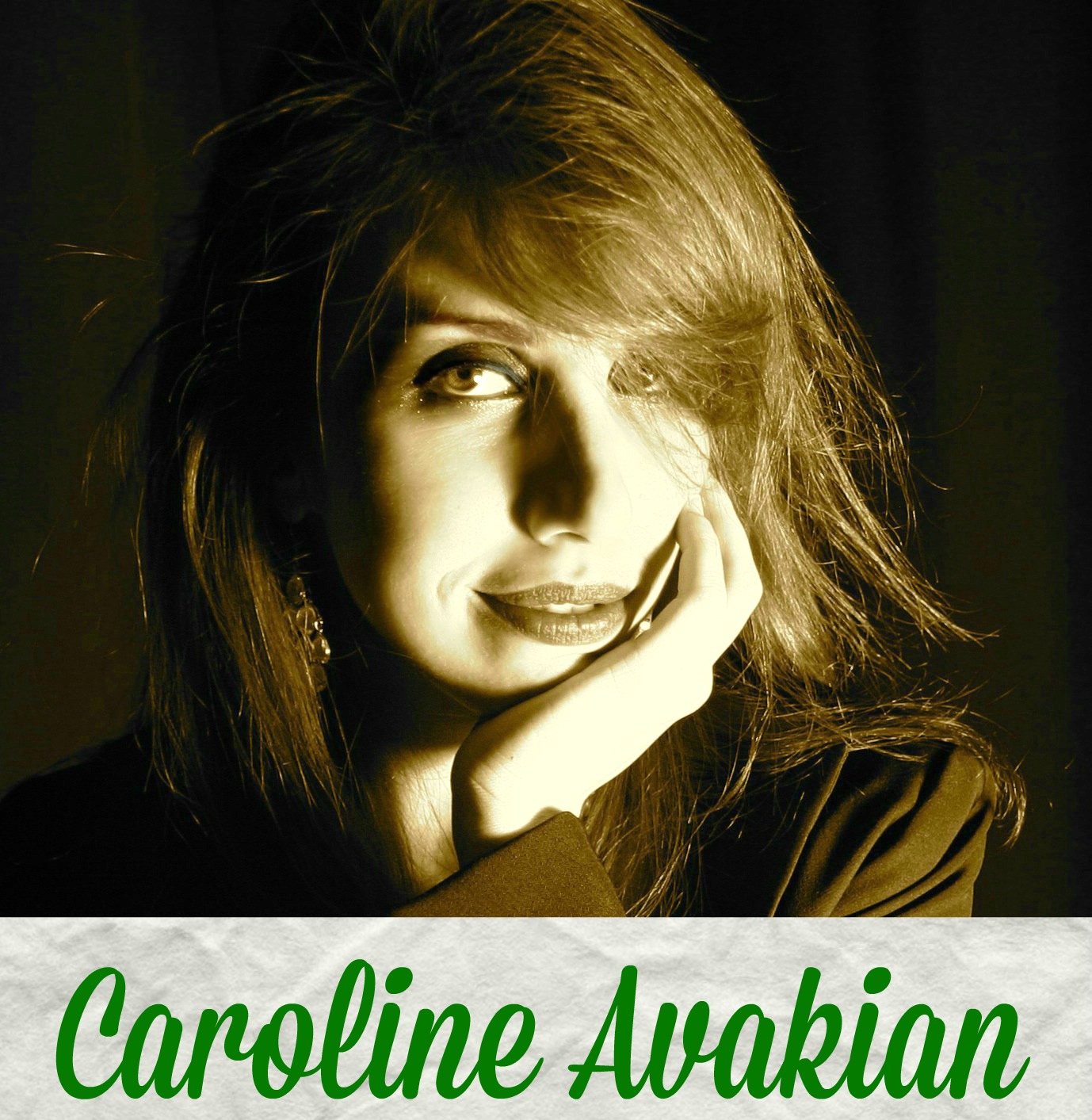 'Tis the season for holiday gift exchanges and Secret Santas at the office. If you're anything like me, picking out the perfect gift can seem daunting amidst the stress of nonprofit year-end donation season, end-of-quarter board meetings, personal travel plans, and other gifts to sort out for friends and family.
So this year I put together a little guide for all the last minute gifts you'll be happy and not so reluctant to give.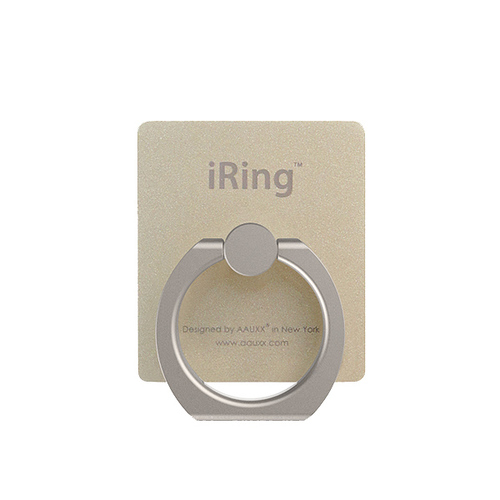 iRing, $19.99. For that communications colleague that always has their smartphone in hand. The iRing® is an attachable accessory that allows you to comfortably grip your smart device and also functions as a horizontal and vertical stand for your smartphone.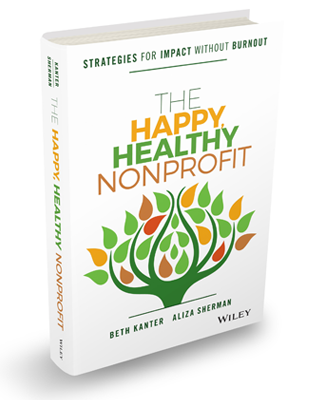 The Happy Healthy Nonprofit, $21.46  (almost under $20 so I still wanted to include it!) For the Executive Director or CEO wanting to build a happier and healthier work environment but not knowing how to start. The Happy Healthy Nonprofit by Beth Kanter and Aliza Sherman, helps individuals and the nonprofit organizations where they work, how to live and work in more sustainable ways.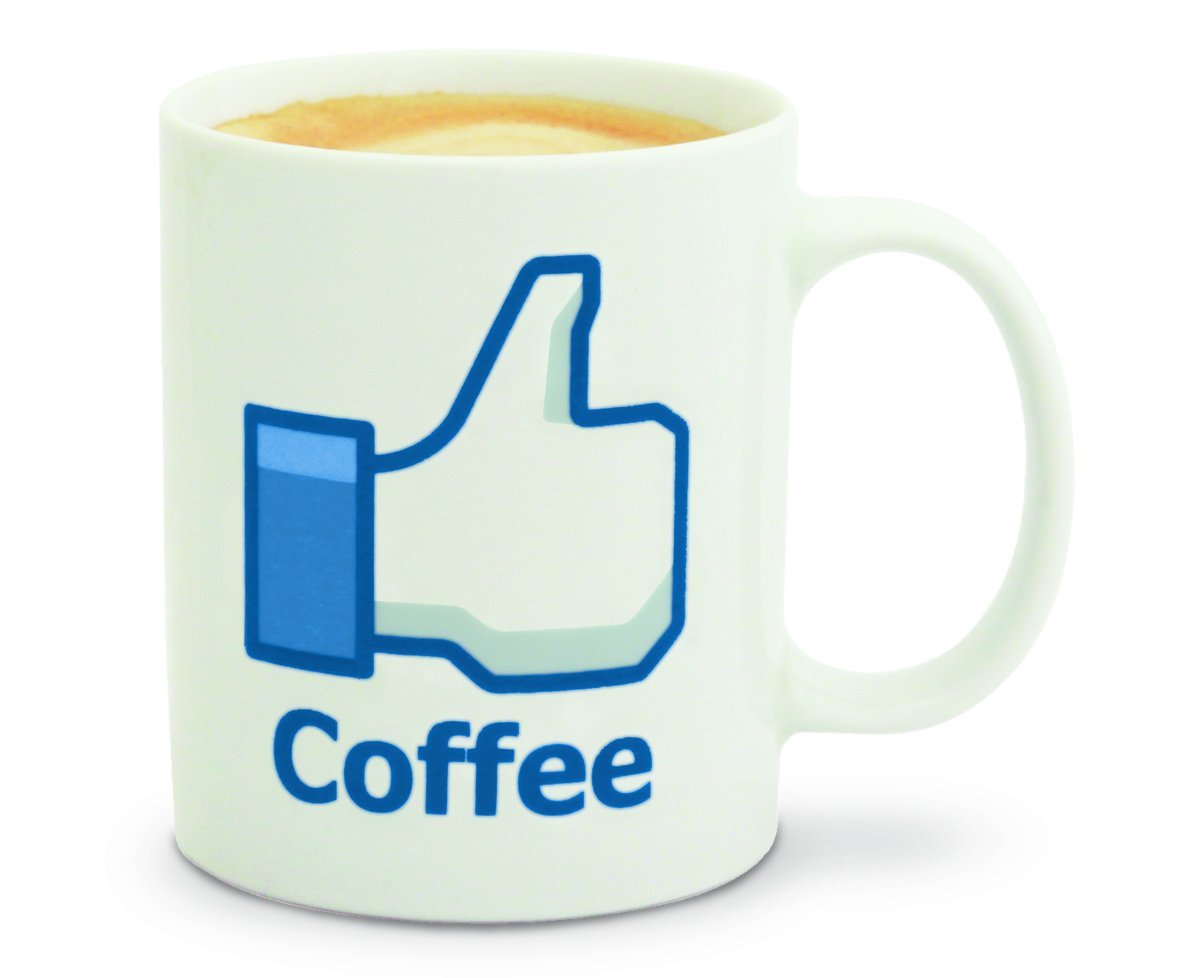 "Like" Mug, $12.99 (Also comes in 'tea' version) For that social media intern you want to include and who always goes above and beyond for the cause.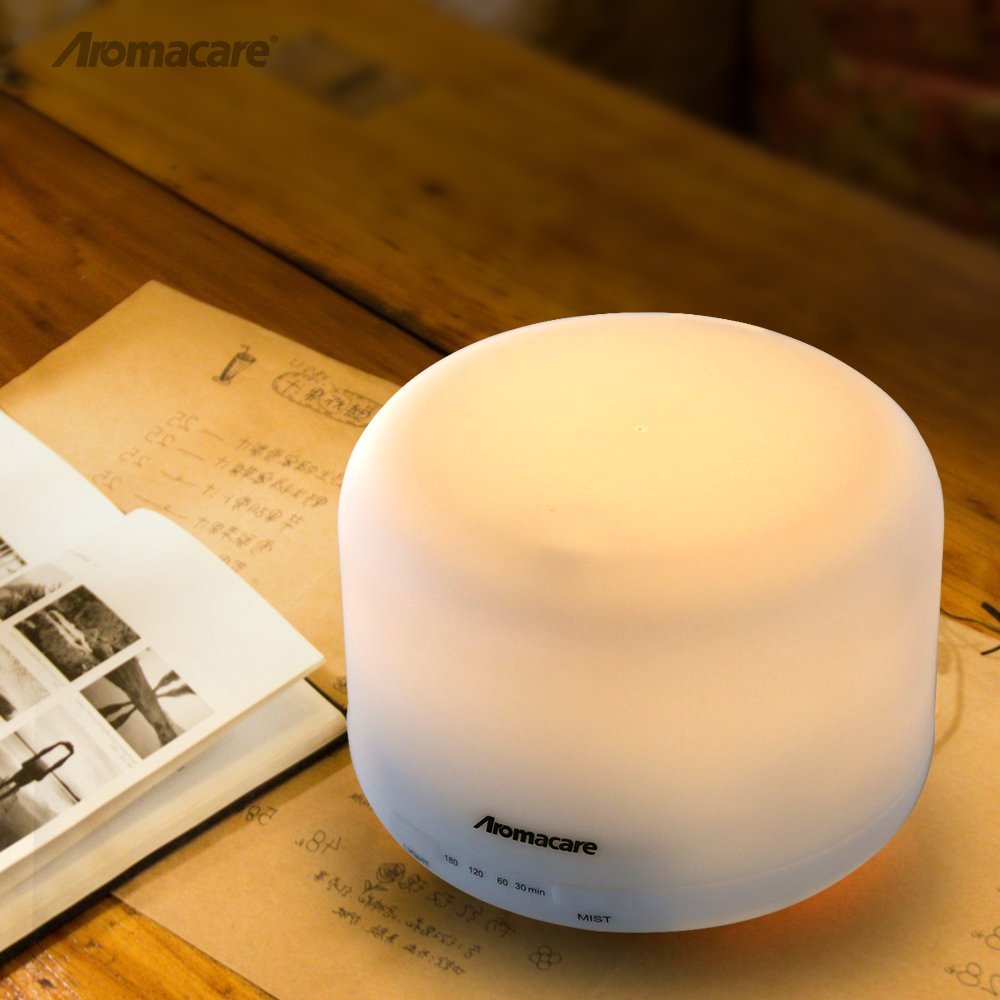 Aromatherapy Oil Diffuser, $19.99. For the fundraiser who may need a little zen this time of year.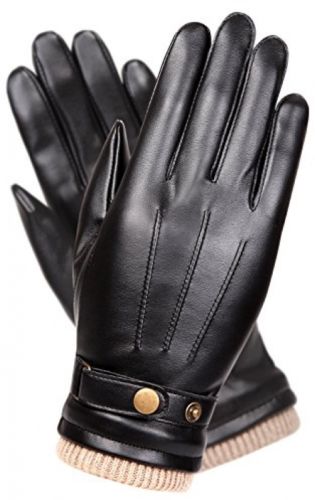 Tech Gloves, $9.99. For the IT staffer who always has the latest gadgets, these allow you to use your touchscreen devices without having to remove your gloves. Also, these wear nicely on either men or women.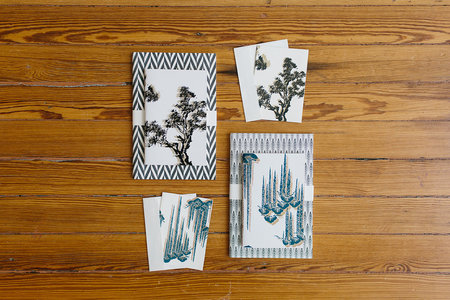 Raven + Lily notecard set, $16. For that mission-minded program officer.
Raven + Lily sells eco-friendly products made by marginalized women in developing nations. Purchasing one of the company's items helps provide these women with sustainable income.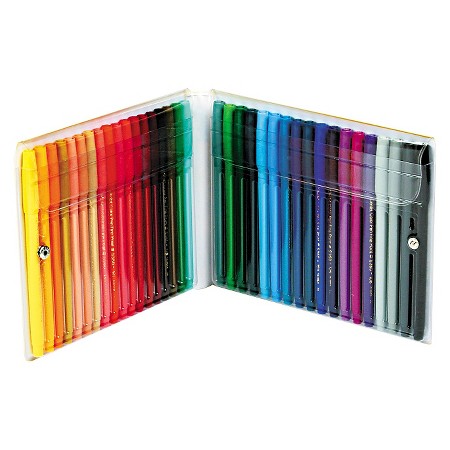 Pentel Fine Point Color Pen Set – 36 Assorted Colors, $20.99 For the Finance Director, CFO, controller, or accountant in your work life who spends many hours marking up spreadsheets or going over your travel expenses with you.
Wishing you all a happy, healthy holiday season!Caroline Avakian, Socialbrite's Managing Partner, is a global development communications strategist in the New York City area with a focus on strategic communications, technology, and innovation. Contact Caroline by email, see her profile page, visit her website, follow her on Twitter or leave a comment.

This work is licensed under a Creative Commons Attribution 3.0 Unported.