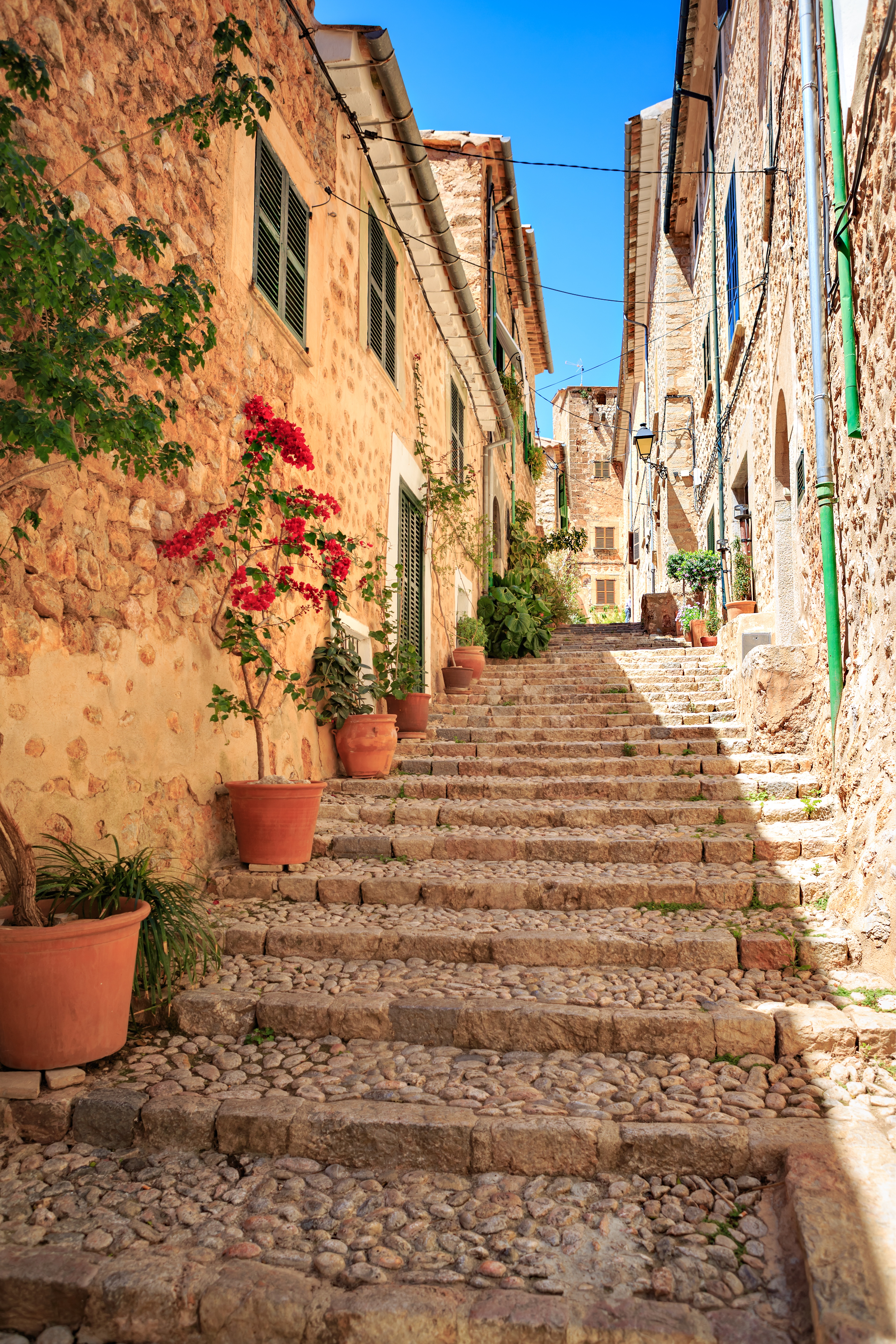 Today is my 10 year wedding anniversary and it got me thinking about how we value and place importance on anniversaries. That the action of acknowledgement is important. It recognizes a significant commitment and bond. It communicates that through the years, I continue to choose you. Pretty big stuff.
It then got me thinking about how we, as nonprofit communicators and fundraisers, celebrate our donor anniversaries. Do we do it? Is it a choice we make to not do it, if we're not doing it? And what would that anniversary "love letter" look like?
Here are some thoughts on how I might approach the messaging of that "love letter":
Congratulations on your first donation anniversary! We know that first donation took some faith in us and we acknowledge and appreciate that.
Today's anniversary date is important. On this day, we started a very important relationship. One we value tremendously.
Here are three ways in which your continued support of us has made lives better this year.
Your commitment to us through the years is never taken for granted, and we're so happy you're here with us today.
Do you know any organizations that send out great anniversary emails or outreach? Please let me know in the comments section below!
I manage a great learning and resource sharing Facebook Group called Nonprofit Communications Professionals. Come join us!
Still pouring through Mary Meeker's essential 2017 Internet Trends report. HERE are the highlights.
Digital Credit: Can it really alleviate poverty? And how do we protect borrowers better?
Should Your Nonprofit Livestream Events? As more and more nonprofits dip their toes into livestreaming galas and other events, how do we decide what gets streamed and what doesn't?
Why are so many of us in a rush to create new nonprofits and social enterprises and less resolute to collaborate or join forces with existing organizations doing the same or similar work? What can we do about this phenomenon and how can we be better together? This really thorough piece from SSIR tackles an issue we think about a lot.
These are pretty great and funny: 30 Creative Museum 404 Pages. From our friends at Hyperallergic.
Happy Friday!
Caroline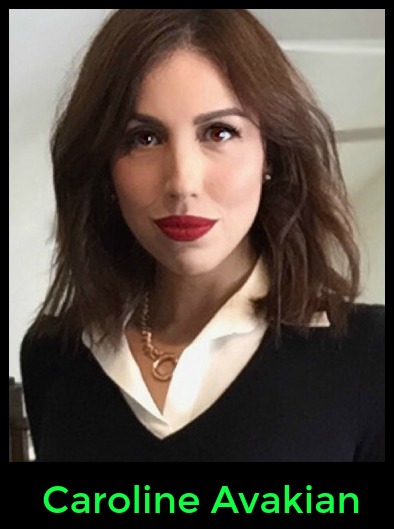 Photo courtesy of Shutterstock/Mallorca, SpainCaroline Avakian, Socialbrite's Managing Partner, is a global development communications strategist in the New York City area with a focus on strategic communications, technology, and innovation. Contact Caroline by email, see her profile page, visit her website, follow her on Twitter or leave a comment.

This work is licensed under a Creative Commons Attribution 3.0 Unported.