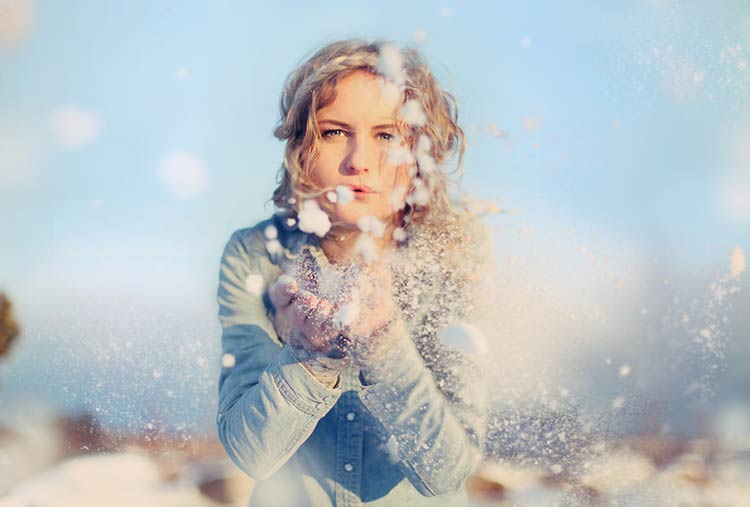 Editor's note: Wiza is offering its Pro account for free (with 100 email credits) to any nonprofit. Head over to Wiza.co and let the team know that Socialbrite sent you.
Post by Stephen Hakami
Founder & CEO, Wiza
You may have heard about about the tactic of sending cold emails, but you've written it off as a marketing strategy for your organization.
It sounds a bit questionable, maybe even a little spammy. But might it actually generate more donations?
Short answer: yes.
Longer answer: yes, and there's a great way to go about it that doesn't violate the recipients' trust. 
Why try the cold email approach?
People like to support causes they care about, especially if they have money set aside for charitable giving. But if they don't know about your nonprofit's needs or cause, how will they support you?
Your communication or marketing team knows it's essential to get the word out. So we're here to suggest that sending personalized cold emails can be much more effective than sending mass emails. Let me explain. 
Cold emails are very effective at generating donations because you can personalize them. 
They also provide a helpful means of learning more about potential supporters. By emailing, you can easily track open rates and responses to your cold emails. You can see what content and information resonates with potential supporters — and what needs work. 
So how do you actually reach out to your potential stakeholders with cold email? 
How to send cold emails for your nonprofit
Below are some cold emailing techniques specifically tailored for nonprofits. Whether you're just getting started or you already have a strategy in place, these tips can help you get the most out of your email performance.
Personalize it
The key factor to a successful cold email campaign is personalization. 
With mass emails, it's not really specific to the recipient. But when you send cold emails to individual leads, you can use their name, reference their professional career and even mention causes they've listed on their LinkedIn profile.
Use this knowledge to your advantage. Seeking to make each email personal not only gives you more promising leads to begin with, but it also increases your chance of getting a response. 
Optimize your subject title and opening line
If your subject line piques the recipient's interest, you've got them hooked. Then you just need to reel them in with the opening line of your email. 
But how do you improve your subject line and first sentence?
Tips to increase your open rate
Here are some suggestions:
The subject line shouldn't focus on you, it should focus on them. Try these as titles:
"I have a question for you"

"How do you ___?"

"What causes will you support this year?"
Don't start your email with your position title or even your nonprofit name. Instead, try these:
"I noticed you were interested in ___"

"It looks like you might care about [this cause] …"

"Are you looking to get involved with [a movement]?"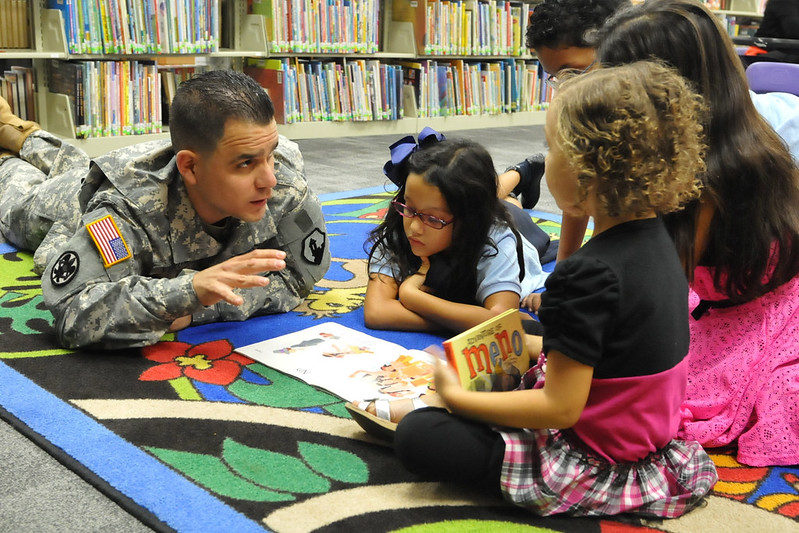 Tell a story
Storytelling is a powerful tool. If your nonprofit helps people in need, share those stories in your cold emails. This will help people connect with your mission and get on board with what you're doing.
It will also show them how important their support is to your organization.
So instead of just saying, "Your donation will help feed one person for six months," share how an individual was helped by people's donations. Show them rather than just tell them. 
You'd be surprised at how many people are happy to share their stories about how your nonprofit helped them. Share those stories with potential supporters so you can get more donations and, in turn, help even more people.
Alert leads of your events
Do you have an event coming up? Reach out to your leads and let them know. With this method, there's a clear call to action: Come to our event. This especially works if it's a free event that encourages donations.
This could be anything from a holiday event to a food drive to an auction. Whatever it is, make it clear in your email what they can expect if they come. Also, tell them what they'll get out of it.
Then, as the event date approaches, send them a reminder email to elicit a higher response rate. 
Send a thank-you email
When someone donates to your organization, make sure you thank them personally. Even if you got the chance to thank them in person, still send a personalized follow-up email. 
Here's what to include in your thank-you email:
Say thank you at the very beginning of the email

Tell them how their donation is helping, reinforcing their decision

Ask them to share on social media what your nonprofit is doing
So, yes, you should be cold emailing leads as a nonprofit. And, yes, they can generate more donations, if you do it well. Using these methods, you'll be able to improve your cold emailing strategy.
Image at top: Victoria Nevland / Creative Commons BY NC
Stephen Hakami
is founder and CEO of
Wiza
, a service that allows anyone to quickly create email lists from the contact information in LinkedIn Sales Navigator.