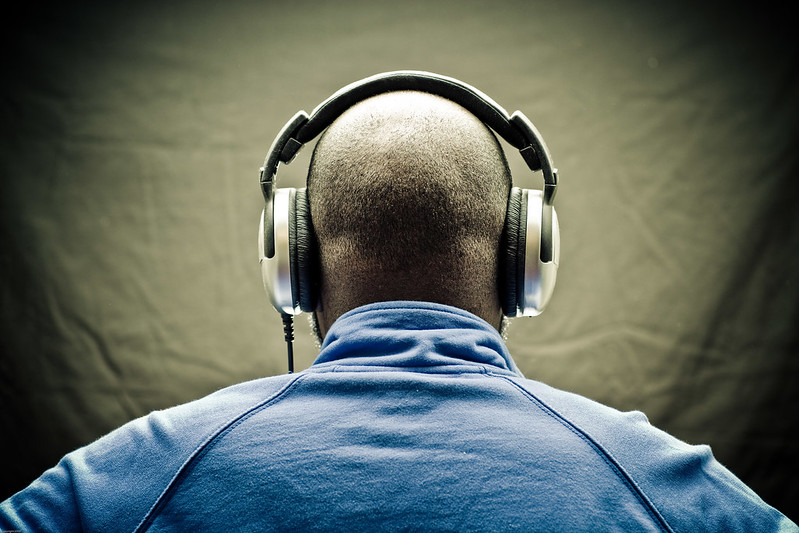 Editor's note: Awario is offering 50% off its Pro and Enterprise plans to any nonprofit. Head over to awario.com and let the team know that Socialbrite sent you.
Post by Julia Miashkova
Social Data Analyst, Awario
Doing good requires goodwill — plus the right tools. Without either, doing good is not as good as it could be. This is especially true to the nature of nonprofit work. To mobilize the public and inspire change, nonprofits need the right tools, and this goes for social media marketing more than anything.
There's enormous potential in making the most of social media's potential. Social media is there to build bridges — to local communities, mass media, donors, volunteers, influencers and everyone involved in helping to spread the word your cause. Meanwhile, social media tools are there to help nonprofits with all of the above.
How nonprofits can use social listening
Social listening — tracking and analyzing mentions of any keyword online — is one of the biggest buzzwords in social media marketing. Listening in on social media conversations around a cause brings a slew of insights important for the success of nonprofit campaigns. Here's what social listening tools can do for social good:
Reputation management
Community outreach
Influencers and media outreach
Fundraising
Surveys, polls and research of any scope
The best part is, social media listening is automated to near perfection. All there is to do is pick one of the many social listening tools available today — the rest is pretty much left to the impressive technology behind them. Let's see how it's all done.
Reputation management
1Step 1 of social media listening is setting up a mentions monitoring alert. This usually takes as much as a keyword (a name, topic, hashtag, etc.) and preferences such as languages, regions and social networks to monitor. Once the alert is there, nonstop reputation monitoring is underway.
By looking at all mentions of a name or organization, as well as the sentiment behind them, nonprofits can get an instant and reliable assessment of their reputation. Over time, this translates into continuous reputation monitoring and clear insights into any fluctuations.

Social listening is all about real-time results. Whenever there's a spike in negative mentions or just a negative mention against largely positive feedback, the tools are there to enable instant interaction with the user. This way, reputation management boils down to joining all relevant conversations as soon as they pop up online.
Community outreach
2Social media is the place to connect with communities. By knowing what drives engagement and inspires action across target audiences, nonprofits can better plan their messaging and activities with communities' needs in mind.
What kinds of posts resonate best with local communities and beneficiaries? What are the biggest topics buzzing at any given moment? What social networks are most effective in spreading the word? With social media listening tools at hand, all of these insights, and then some, are available in a couple of clicks.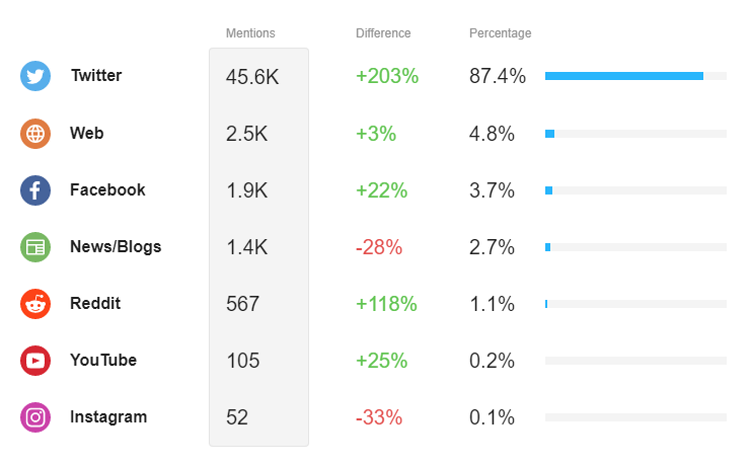 Social listening is how nonprofits get to know their communities. From there, it's growing social media following, raising more and more awareness of the cause and getting people involved.
Influencers and media outreach
3One of social media listening's many use cases is finding and monitoring niche-specific media outlets. Whether it's staying in the know of what's being done to help the cause globally or securing the support of relevant local mass media, social listening tools provide a comprehensive overview of the media landscape.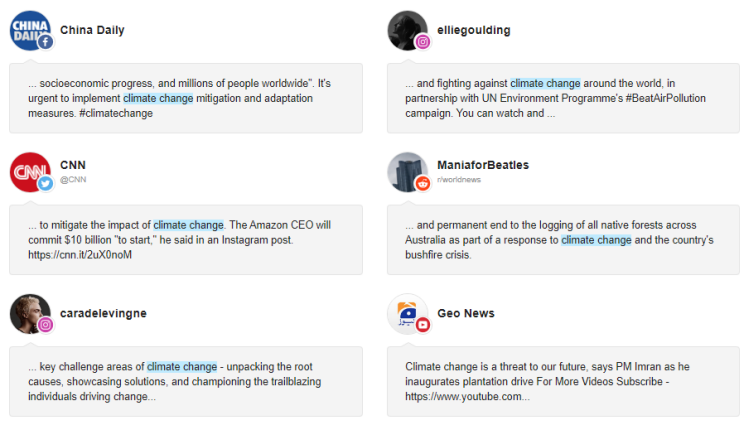 Finding and connecting with influencers is another basic application of social listening. By filtering all relevant online conversations by reach, it's easy to see the biggest names that are already talking about the cause and could become advocates of specific nonprofits.
Interacting with influencers and transforming them into goodwill ambassadors doesn't have to be a massive headache. Social listening tools allow for instant in-app engagement with the posts, which makes influencer marketing a tangible objective.
Fundraising
4Securing the funds might be one of the most time-consuming and stressful tasks all nonprofits need to do to keep their operation going. Luckily, social media listening is there to take lead on this one as well (and then, ironically, bring leads).
Leads are the people looking to contribute to the cause but lacking the guidance and resources to do so. Social listening tools have baked-in features meant to analyze the entirety of online conversations around a topic and detect potential givers.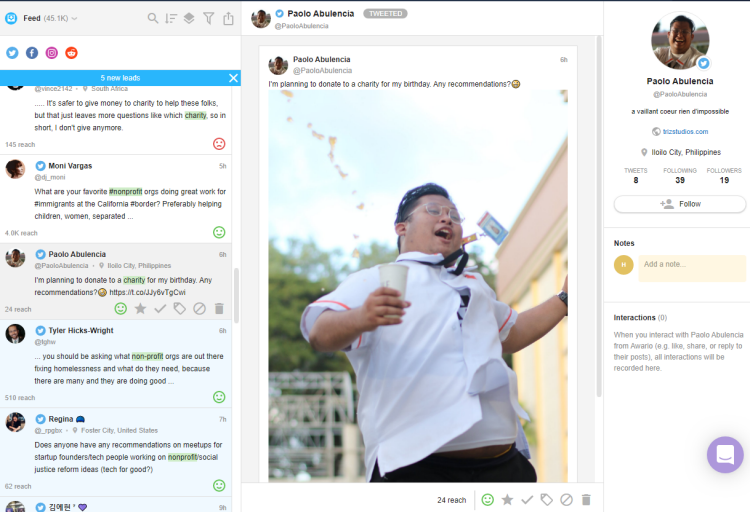 In addition to identifying individuals willing to get involved in the good work, social listening can be employed to discover grant announcements and other sponsorship opportunities. As always, all that's needed is a mentions monitoring alert with keywords specific to the nature of the grant.
Surveys, polls, and research of any scope
5Social media is the world's biggest database of audience insights. Whatever there is to discuss, chances are somebody has already started a corresponding discussion online. Hence, in the age of social media listening tools, conducting a survey, a poll or research is only a matter of fetching the data that's already there and applying inbuilt analytics to it.
The best part is, there's virtually no limit to the research scope. Social listening tools process huge chunks of data in no time at all, which translates into effortless, reliable research with no additional resources needed.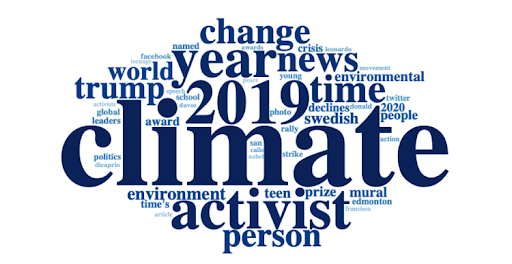 The efforts put into tracking shifts in public opinion can be reduced to daily emails or instant notifications on Slack. Social media listening tools will be on duty 24/7, which ensures real-user feedback on any issue related to the cause.
Recap
Behind the overwhelming billions of social media posts are people who want to do good but don't always know how. Social media monitoring and listening is the way to tap into all of the online conversations and guide nonprofits to their target audiences, opinion leaders, media outlets and potential givers.
By using social listening tools, nonprofits get access to all the goodness social media has to offer without hiring an entire social media marketing team. I hope this guide serves as an inspiration and how-to for transforming online conversations into valuable aids for doing good.
Julia Miashkova
is social data analyst with
Awario
. She has a background in public relations and SEO and is currently focused on social media listening, data journalism, research and analytics.