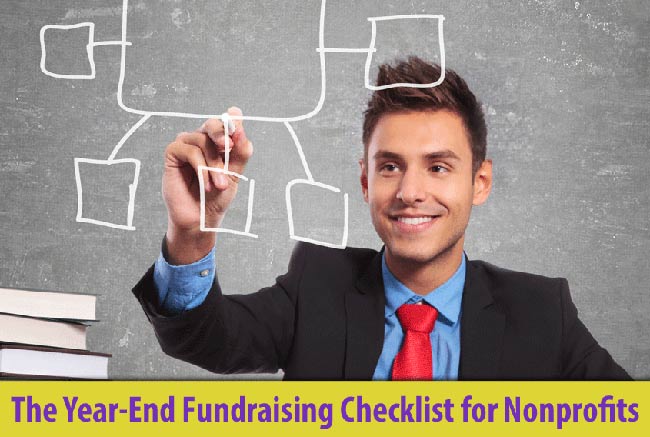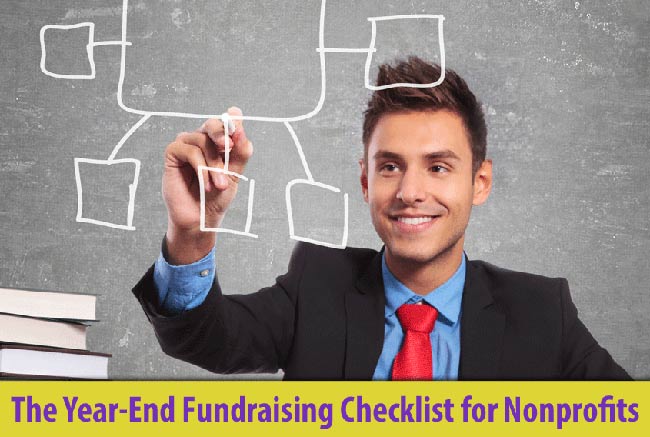 Target audience: Nonprofits, cause organizations, foundations, NGOs, fund-raising professionals, social enterprises, donors.
Guest post by Nancy Schwartz
GettingAttention.org

December is the hands-down most powerful month to fund-raise and to strengthen relationships for the year to come. So stop cranking it out right now — for one to two hours — and start your last-chance marketing audit to uncover if you've been doing the right things and should quickly do more of what's worked, or whether you need to retool pronto to wind up strong.
If your planning year is a fiscal year, rather than a calendar year, I urge you to shape your outreach to your donors, volunteers and program participants who live on the calendar year model. It's your job to match their outlook, rather than shoehorn them into yours.
No matter if you're scrambling to increase year-end impact or hoping to shape your 2014 plan to surpass 2013 results, jump into these four last-chance marketing to-dos today. Continue reading →