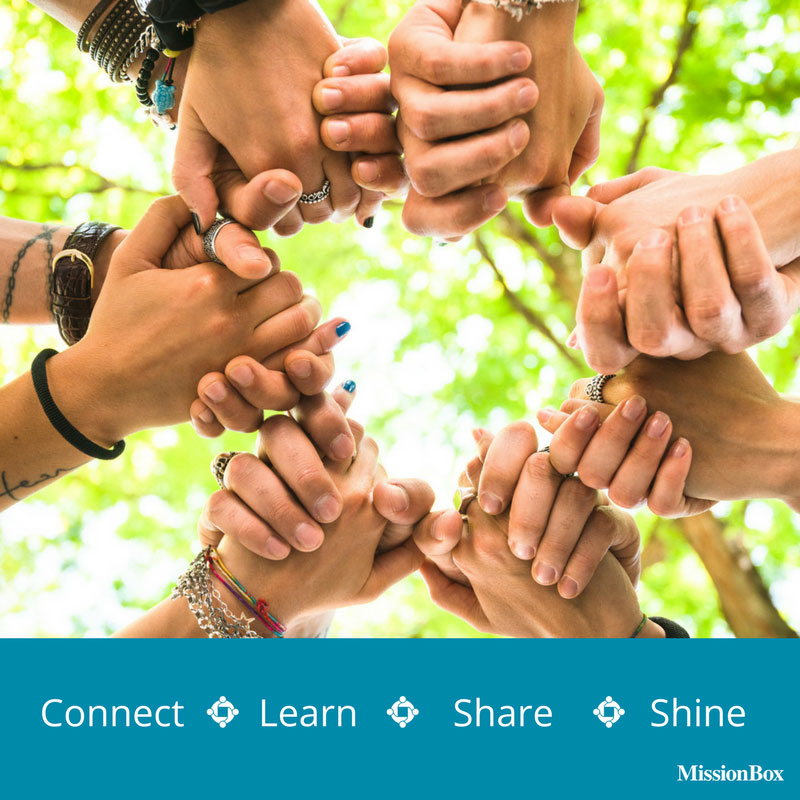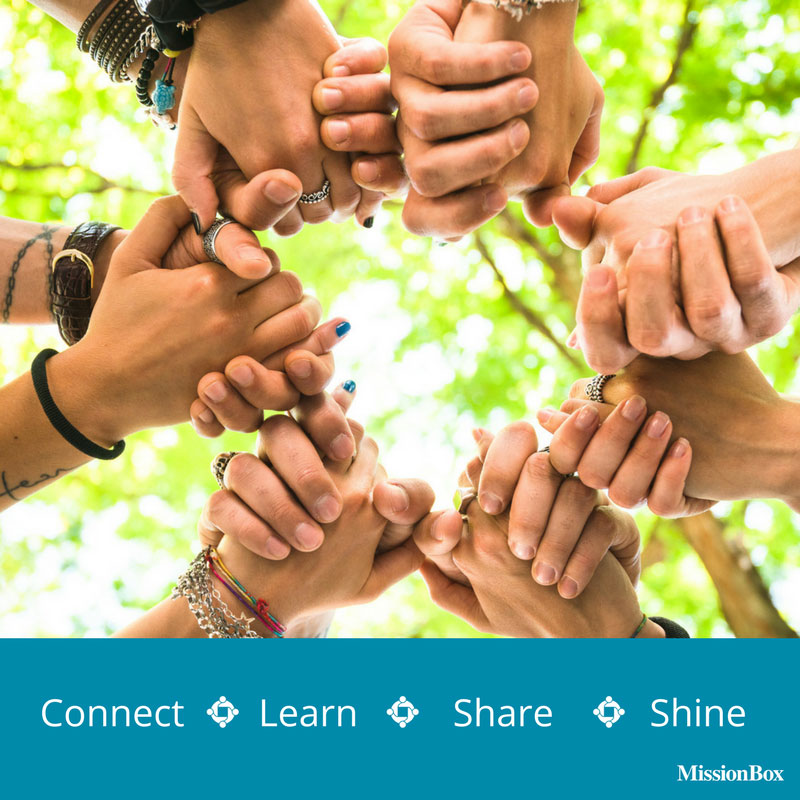 Socialbrite has partnered with MissionBox on their launch today!
MissionBox.com operates on a freemium model and offers many free resources that help nonprofit leaders connect with that perfect peer who is seeking guidance. The goal? Stop "reinventing the wheel", create a larger sense of community, and together, make a greater impact.
MissionBox provides tools for nonprofits such as:
Providing access to researched and curated knowledge relevant to nonprofit operations and service delivery, including best practices, articles, case studies and books
Expanding opportunities to learn and share best practices and advice on a regional or global basis, through relationships or conversations with policy makers, researchers and colleagues
Facilitating connections with nonprofit professionals, funders, and business community resources around the world and in your own community.