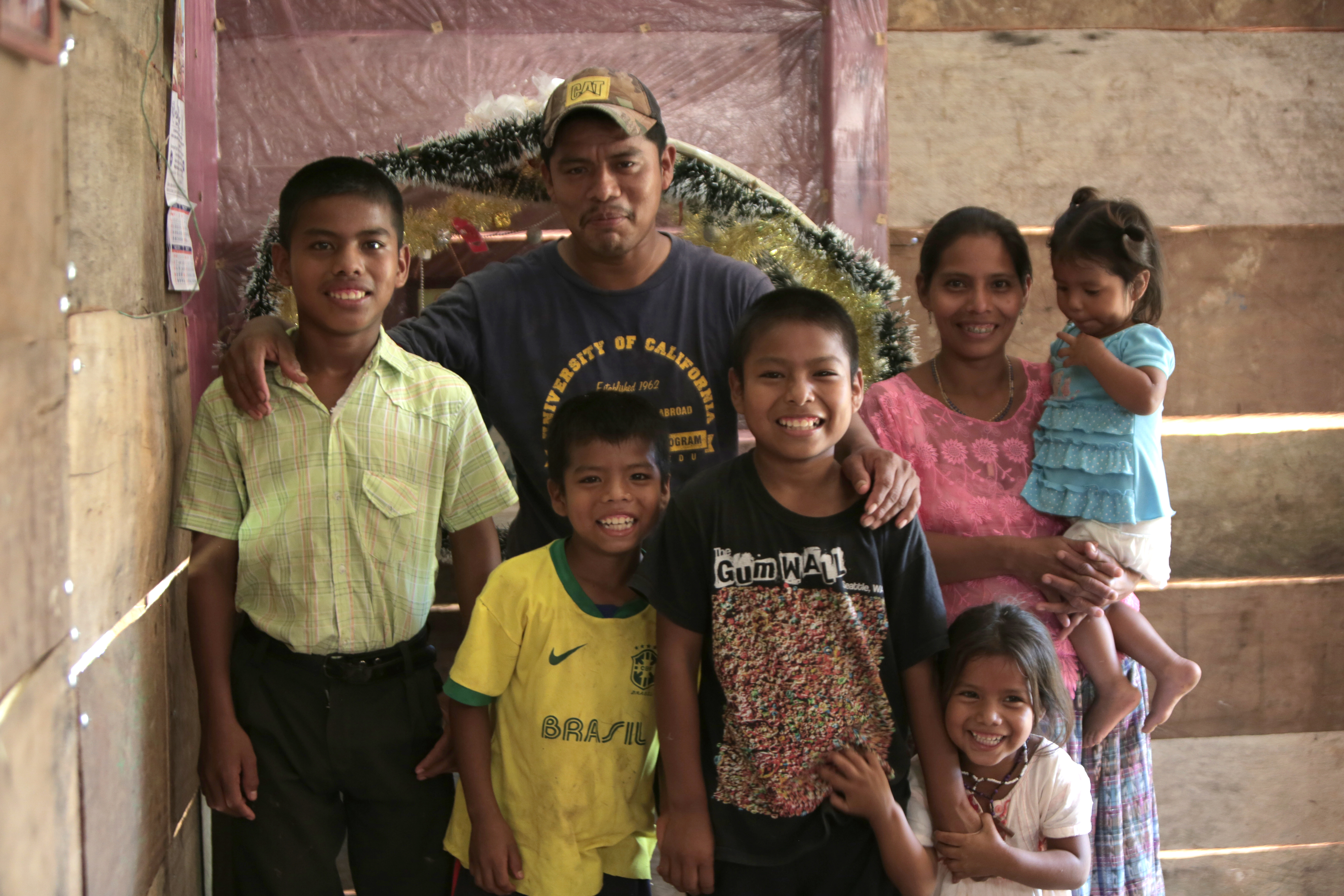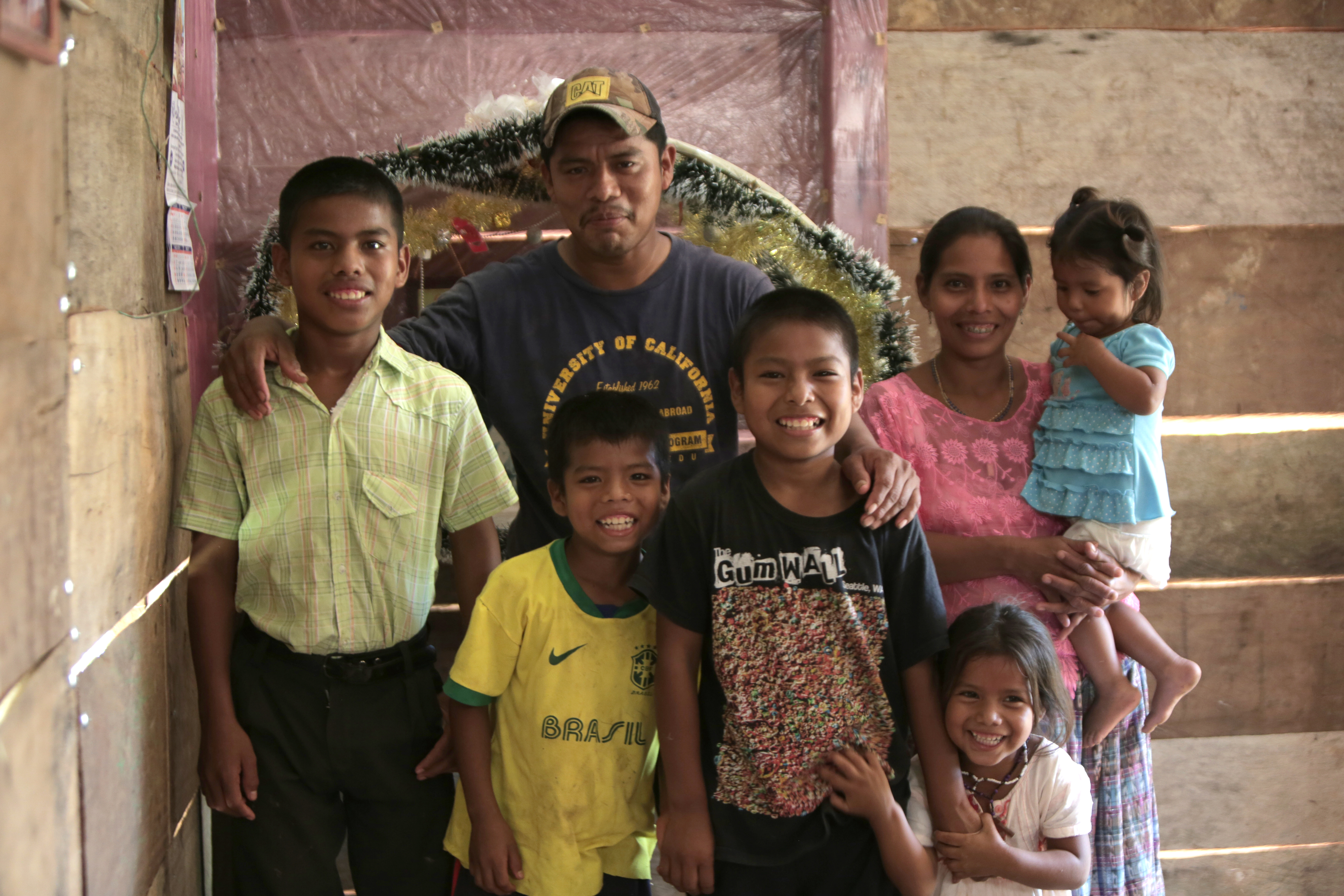 By Caroline Avakian
Virtual reality is a newer medium that has the potential to revolutionize the way many global development and human rights organizations communicate their work. It also presents an opportunity to virtually bring supporters, donors, and all others curious about the work being done on the ground, right to the communities and people they would otherwise not have access to.
The award-winning, "Clouds Over Sidra" a virtual reality film that was released in January of 2105, was one such film. It follows a twelve year-old girl named Sidra in the Za'atari camp in Jordan — currently home to an estimated 84,000 refugees from the Syrian civil war. The groundbreaking film shot for the United Nations using the Samsung Gear VR 360-degree platform, is the first ever film shot in virtual reality for the UN and is designed to support the UN's campaign to highlight the plight of vulnerable communities, particularly refugees.
Since the success of "Clouds Over Sidra" there has been some buzz on how nonprofits and global development organizations might be able to leverage virtual reality to build awareness of their causes.
One such organization taking on virtual reality is Trickle Up. Trickle Up is a global poverty alleviation organization that works with the world's poorest and most vulnerable people to help them achieve financial independence and social connection. I spoke with Tyler McClelland, Trickle Up's Communications Officer, to learn more about what the learnings, challenges, and best practices were for them as a smaller organization, taking on VR for the first time.