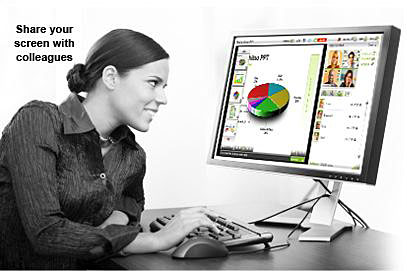 Watchitoo, DoGood, ClassWish, Zynga, business ethics & more

We've been deluged recently with updates and rollouts of interesting new sites, tools and services. There's no way to fully do them justice, but they deserve attention, so here's a roundup of eight worthy projects and websites that have crossed our desk:

Watchitoo: Collaborate with rich media
1At Socialbrite we have a pretty good directory of cutting-edge Web 2.0 productivity tools, so we were intrigued when a longtime friend, Brian August (who provided legal advice to Ourmedia.org), told us of a new Web conferencing service called Watchitoo. It's a live, two-way, HD multi-streaming video platform that lets participants collaborate and share any form of rich media (video, photos, documents) in real time. Fully web-based and embeddable, Watchitoo offers any organization the ability to communicate and collaborate remotely. It also has full integration with Twitter and Facebook
Says Brian: "Watchitoo represents a portable, modular, simple way to instantly collaborate while sharing media. A candidate could use this technology to have a web-based town hall watched by hundreds (or thousands) while taking questions from constituents who will appear live on screen with the candidate. A reporter could use this to review footage/photographs with others in the field. The implications of this type of remote intimacy are profound." I'm looking forward to seeing Watchitoo in action on June 3 at the Personal Democracy Forum in New York.
JD Lasica, founder and former editor of Socialbrite, is co-founder of Cruiseable. Contact JD or follow him on Twitter or Google Plus.

This work is licensed under a Creative Commons Attribution 3.0 Unported.