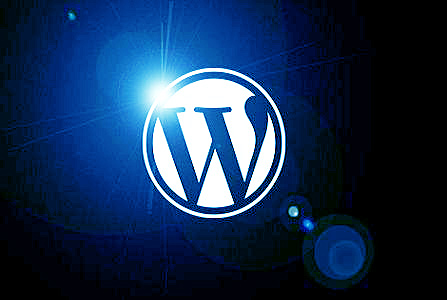 Building a website is for your nonprofit is not as hard as some people make it seem. As we've said before, we recommend using a self-hosted WordPress.org installation over one hosted at WordPress.com because you can take advantage of thousands of free plug-ins created by the WordPress developer community.
You may want to hire a developer to set up your blog if you have nobody on your team who's technologically proficient. But often, you can execute all of these steps on your own.
Generally speaking, there are nine steps to getting started:
Once your basic set-up is complete, you may want to think about design elements, such as a site logo, if you don't have one in place already.
What else should be part of your nonprofit's blog strategy?John Haydon delivers social web strategy solutions for "the quick, the smart, and the slightly manic." Curious? Then visit the John Haydon blog, follow him on Twitter or leave a comment.

This work is licensed under a Creative Commons Attribution-NonCommercial 3.0 Unported.