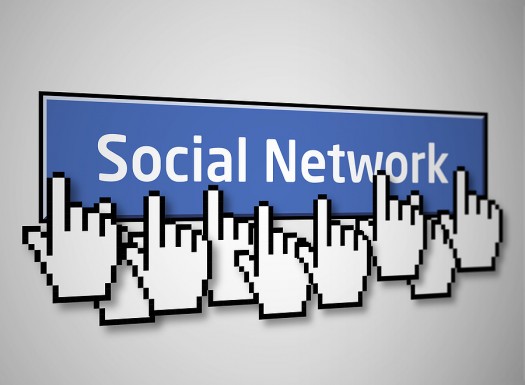 Image by Thomaspajot for Big Stock
Target audience: Nonprofits, NGOs, cause organizations, social enterprises, businesses, brands, marketing professionals, social media managers, individuals.
This is the first part of a two-part series on Facebook apps and resources available to nonprofits.
Guest post by Kim Bale
It's important to diversify the platforms that nonprofits use to reach supporters, but we know that social media isn't one size fits all. If you find that your community engages more with your organization on Facebook than it does on Twitter, then put your energy into raising your organization's profile on Facebook rather than trying to spread yourself too thin.
These five Facebook applications will help boost your social media presence even further and expand your social network. Sign in as the Page administrator, search for the app on Facebook, then follow the steps to install it.

Causes App
1 The Causes Facebook Application allows nonprofits to fundraise via Facebook in a number of ways. Fans can "like" Pages, watch videos, play games or complete a number of other small tasks, and donations will be made to their chosen charities. Followers can also opt to donate directly to campaigns they care about via the Causes Application without ever leaving Facebook. With 2.3 million active monthly users, this free application raises awareness for a cause while donating real money to verified nonprofit organizations.
Any other Facebook Applications we should know about? Drop us a line in the comments section!
Related
• 13 top Facebook apps for your nonprofit (Socialbrite)
• 4 resources to create custom Facebook tabs with iFrames (Socialbrite)
• Facebook tutorials (Socialbrite)Kim Bale was recently the community outreach specialist for The Extraordinaries. Follow her on Twitter at @balekimb.

This work is licensed under a Creative Commons Attribution-NonCommercial 3.0 Unported.