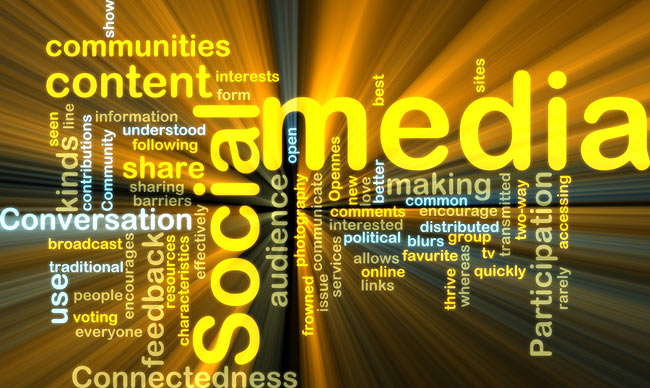 Image by kgtoh on BigStockPhoto.com
Listen, implement & measure to keep up with your users' needs
Target audience: Nonprofits, cause organizations, foundations, NGOs, social enterprises, metrics specialists, educators.
Guest post by Ritu Sharma
Social Media for Nonprofits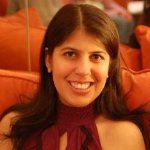 Like many of the nonprofits Social Media for Nonprofits works with, we were excited by the recent release of Beth's new book, Measuring the Networked Nonprofit: Using Data to Change the World.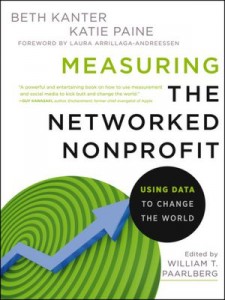 In line with the book's focus on turning data into knowledge through powerful, insightful measurement and analytics of social media efforts, we wanted to share three simple tips and resources that nonprofits can put to work.
All of these platforms have been profiled at our recent Social Media for Nonprofits conferences, which is about to produce its final U..S program of the year in Seattle on Monday, before we head to New Delhi in December, and then back to New York City, Silicon Valley, Vancouver, plus most other major U.S. markets in 2013.
And now, for those tips and tools:
Get to know your audience
1Want to know what makes your online audience tick? Then check out Simply Measured. In particular, their free reports give you your social audience's pulse on Twitter, Facebook, YouTube, Google+, and other platforms. There's a gold mine of intelligence presented in their 8-10 insightful, colorful analysis tools. Learn who your followers are, what issues they care about, which posts are firing up your base, and what types of content are gaining steam and going viral.
Make your website shine
2How can you make your web footprint work for you and complement your social strategy? Nonprofits get free access to Google Analytics, a robust tool that tracks what turns your audience on or off when they land on your site. This tool highlights the behaviors that are most important to understand, including where your audience came from, what content they looked at, how long they stuck around, where you lost them, and to what extent your readers engaged with your content.
Monitor social conversations

3Discover a social treasure of other cause-driven folks like you connecting with like-minded professionals, sharing content, and tracking followers by analyzing your nonprofit's social media presence. Keep an eye on all your social conversations, wherever they take place, with Sprout Social (think HootSuite on steroids).
Nonprofits can save 50 percent on this low-cost tool, which gives you the ability to engage with your base, strategically search for better followers, identify posts that get superb traction, and of courser, schedule your posts in advance. Note: Pre-scheduling posts should only be used for Twitter and LinkedIn posts, but Facebook de-prioritizes posts scheduled via third party platforms, so that's a no-no. Thankfully, you can now pre-schedule posts on Facebook directly.
We hope you decide to take advantage of these powerful tools, and that you join us at any of the upcoming Social Media for Nonprofits conferences around the world for more insights, tips, and tools. Come see great speakers like everyone's favorite, Beth Kanter, plus Guy Kawasaki and senior leaders from leading social networks like Facebook, Twitter, LinkedIn, and Google+, plus nonprofit executives from National Geographic, American Red Cross, Greenpeace, Kiva.org, Story of Stuff, DonorsChoose, and charity:water. To ensure broad accessibility, we keep conference registration fees down to about $100, including breakfast, lunch, and access to the full-day program. Scholarships are available for smaller nonprofits.
Ritu Sharma
 is the co-founder and executive director of 
Social Media for Nonprofits
. She is a public speaker, consultant, and event planner and heads up programming, marketing, and event logistics for the series. Previously, she produced Our Social Times and Influence People's North American Social Media Marketing and Monitoring conference series and started a Web development and social media business, which leveraged an international team of programmers and designers across India, Romania, and the U.S.

This work is licensed under a Creative Commons Attribution-NonCommercial 3.0 Unported.