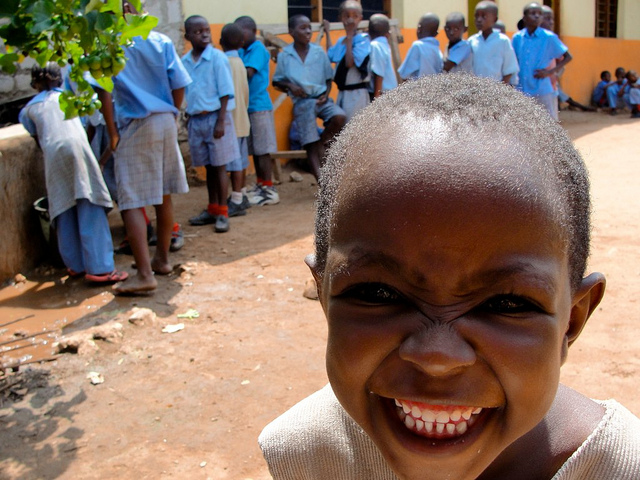 Photo by Shannon Hoff via CreativeCommons
Turn a stocking stuffer into a donation this Christmas
Guest post by Shelly Lawrence
African Children's Choir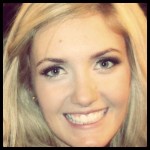 The world famous African Children's Choir is launching their Christmas campaign, Give Up a Gift for Africa.
The campaign encourages parents to make a donation to The African Children's Choir as a stocking stuffer gift for their child. Once the donation has been made, the parent will receive a link to a printable Christmas card via email. Once they've printed it, they can put it into the child's stocking as a thank you.
The card will allow parents the opportunity to talk to their child about the important message of giving, and to teach them about helping children less fortunate than themselves through donating the value of one of their stocking stuffer gifts.
Supporting the African Children's Choir program
Money raised by the Give up a Gift for Africa campaign will go toward both The African Children's Choir program and the many other programs run by Music for Life.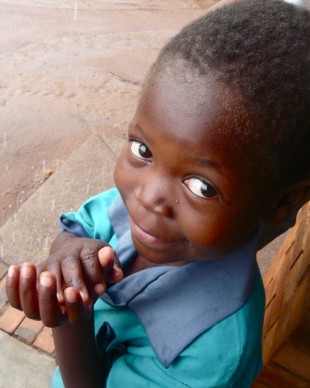 Music for Life is the official fundraising charity of The African Children's Choir and works in seven African countries. During its 28 year history creating "ChangeMakers" for the future of Africa, the organization has educated over 52,000 children and has helped more than 100,000 children through its relief and development programs.
The African Children's Choir travels the world, acting as the ambassador for Africa's most in need children. They have raised much-needed awareness and funds for the education of the continent's most vulnerable children, as well as their own education, as they go. They have performed on a variety of television shows including "The Ellen DeGeneres Show" and the live finale of "American Idol" season six and have sung at prestigious live events such as this year's Diamond Jubilee Concert for the queen of England.
Ray Barnett, founder and CEO of the African Children's Choir, said the Give Up a Gift for Africa campaign goes beyond fundraising to help educate African children and extends to helping a new generation learn the critical importance of supporting young people in need.
Interested in gifting?
If you would like to turn a stocking stuffer into a donation this Christmas for any of your loved ones, visit the Africa Children's Choir website, where you can donate through FirstGiving.
Like the African's Children Choir on Facebook and continue the conversation with them on Twitter using the hashtag #ACCGiveupaGift.

This work is licensed under a Creative Commons Attribution-NonCommercial 3.0 Unported.