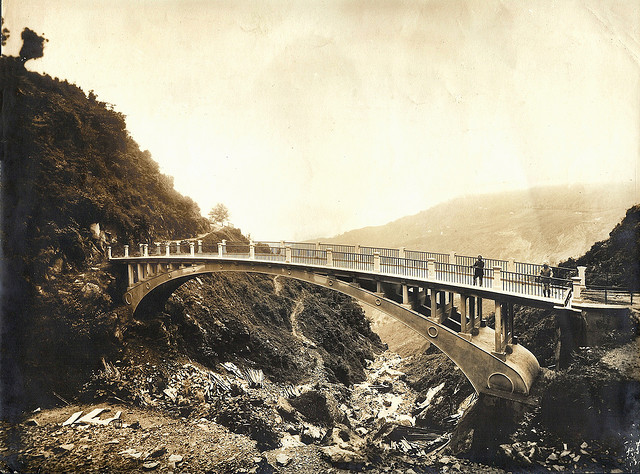 Image courtesy of allybeag (Creative Commons)
Connect Facebook supporters to your email list
This is the first of a two-part series. Also see:
• How to successfully harness your email list for your cause
Target audience: Nonprofits, cause organizations, foundations, NGOs, social enterprises, businesses, Web publishers, Facebook administrators, marketers.

For many nonprofits, email is the bridge that Facebook fans frequently walk across on their way to becoming a donor, simply because it's more private and less distracting than Facebook.
This is why it's critical to have a smart email marketing strategy in addition to a smart Facebook strategy.
Use your Facebook Page to build your nonprofit's email list
No one ever joined an email list just to join an email list ("How many more email lists can I join today?! I love filling out those cute little forms! Oh, look – here's another one!").
You have to do a lot of things well before someone will give you permission to invade their in-box.
Here's what you need to do to create a healthy email acquisition strategy on Facebook:
Make the value exchange obvious
1People will only join your email list when they feel that the value of joining outweighs the pain.
Before you stick an opt-in form on your Facebook page, be clear about the value exchange. You can do this in a few ways:
Build the bridge — put an opt-in form on your Facebook page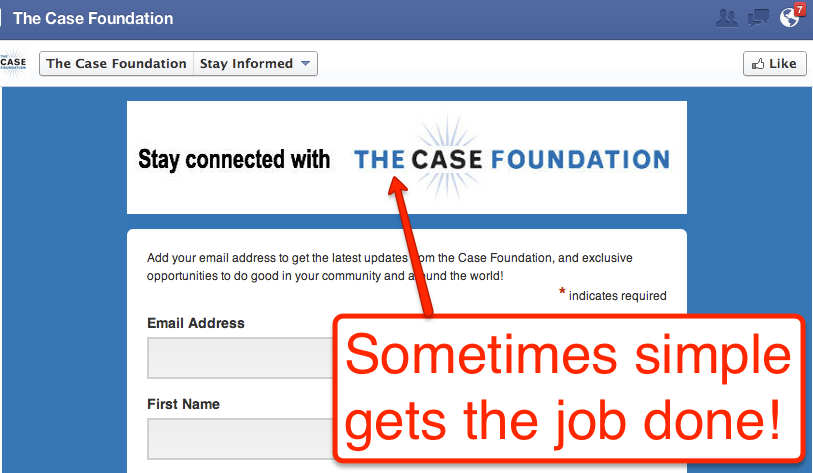 2If you're using a service like Aweber or Mailchimp, create a web form and add it to a custom tab (how to).
The Case Foundation uses the MailChimp Facebook app to add a simple but effective opt-in form to their page (as shown above).
Important: Make sure you create a new email list in your email marketing software so that you can email these new subscribers the right messages at the right time, also known as segmentation.
Point the way — design for action, not awards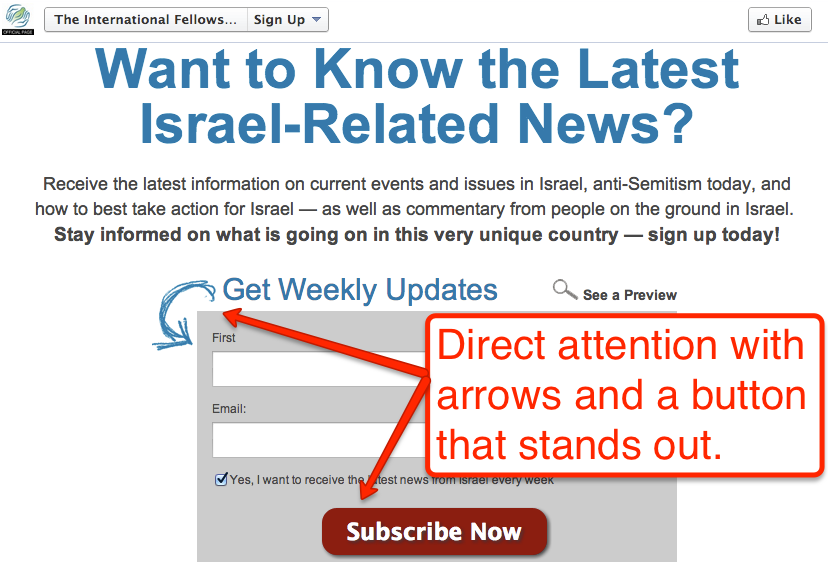 3Don't get OCD about creating a beautiful tab. Design for people to take action, not to get awards. A few ideas:
Remove all distractions
4Forget about your Twitter feed, latest Pin, or your YouTube video. These things will only hinder your acquisition goals.
Only ask for name and email
5Remember, people use Facebook to connect with friends, not causes. Respect that by only asking for the essentials (first name and email).
You can always ask for street address and other items later on.
Make it mobile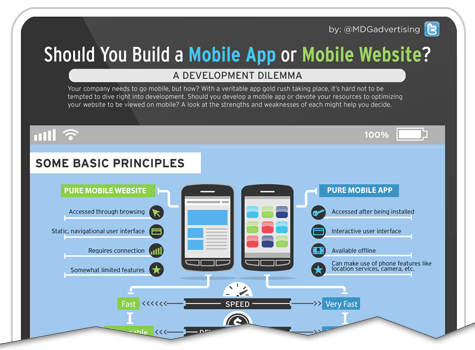 6Custom tabs are not viewable on mobile devices, unless you create tabs with a tool like Shortstack.
Shortstack tabs include mobile-friendly URLs (shown above), which can be posted in updates or used in ads to render a mobile version of your tab.
Promote your list with updates and ads

7People don't visit your custom tab just because you built it. You have to post updates and use Facebook ads to promote it!
In the description of photos, encourage fans to subscribe to your email list to get the inside story. Or share a photo and ask people to take a pledge, like The Human Society of the United States does.
Measure, measure, measure

8The only way you'll ever learn what approach is working or not is to measure. One way to measure is to create a unique form specifically for your Facebook custom tab.
This will allow you to see how it performs compared to other places where you're collecting emails (in the example above, I learned that Facebook converts better than my blog).
How have you acquired emails on Facebook?
John Haydon delivers social web strategy solutions for "the quick, the smart, and the slightly manic." Curious? Then visit the John Haydon blog, follow him on Twitter or leave a comment.

This work is licensed under a Creative Commons Attribution-NonCommercial 3.0 Unported.