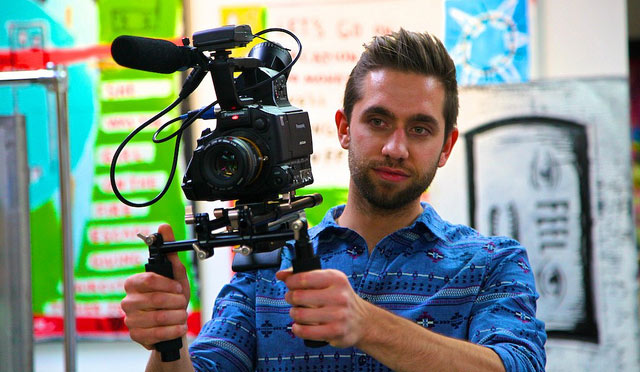 Photo by wmrice on Flickr (Creative Commons)
The pros and cons of Facebook vs. YouTube videos
Target audience: Nonprofits, cause organizations, foundations, NGOs, social enterprises, businesses, Web publishers, Facebook administrators, marketers.

You have a thriving YouTube channel, and a thriving Facebook Page community.
But should you upload videos to both places? Or, should you upload videos to YouTube and just share the link to the video on your Facebook page?
Facebook videos get higher engagement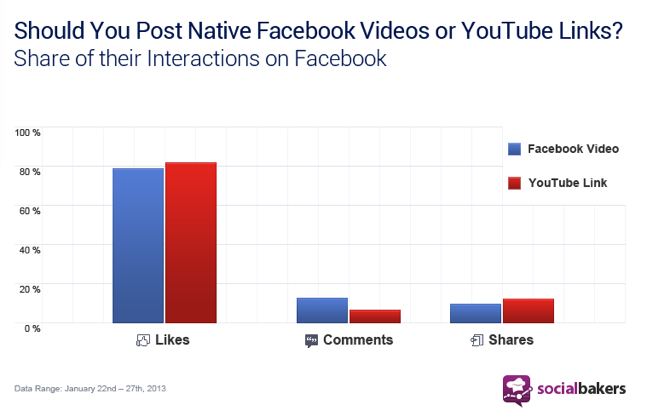 According to a recent study by Socialbakers, videos uploaded to Facebook achieved a 40 percent higher engagement rate over YouTube links posted to a page.
Their analysis of 3,684 YouTube links and 458 Facebook videos also found that both receive the same amount of likes and shares, but Facebook videos receive more comments.
How should you post your videos?
According to this informal poll about using Facebook or YouTube, most people prefer Facebook for a number of reasons. To help you decide whether to post YouTube links or upload your videos to Facebook, consider the following:
Facebook videos cannot be shared outside of Facebook. YouTube videos can be shared anywhere.
Both videos can be embedded in Web pages or blog posts.
Facebook users tag their friends in Facebook videos but not YouTube videos.
Facebook videos can be viewed in one tab on your page. In order to view your tubes within a single tab requires a third-party application.
How do you post video on your page? When do you see the best results?
Related
John Haydon delivers social web strategy solutions for "the quick, the smart, and the slightly manic." Curious? Then visit the John Haydon blog, follow him on Twitter or leave a comment.

This work is licensed under a Creative Commons Attribution-NonCommercial 3.0 Unported.