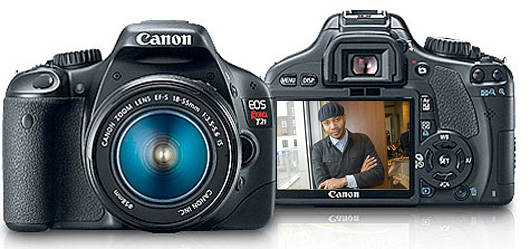 Tell your nonprofit's story with budget-friendly tools
Editor's note: Lauren Major of Socialbrite just completed a three-part webinar series on video storytelling for the Alliance for Children and Families.
Target audience: Nonprofits, cause organizations, foundations, NGOs, social enterprises, video producers, digital marketers, educators, storytellers, general public.

Everyone agrees about the increasing importance of multimedia storytelling and getting the nonprofit message across.
There are many choices today for nonprofits when deciding how to tackle advocacy videos for online fundraising campaigns.
If a budget allows, the experts always recommend hiring a professional media company with the experience of producing with high quality video equipment and distributing in a way that gets the nonprofit's message heard.
Using DSLR cameras, the film technology that offers a more cinematic look, we created a video for The Midnight Circus, a Chicago nonprofit that rebuilds parks in underdeveloped neighborhoods.
However, for smaller nonprofit projects such as thanking volunteers, creating quick updates of activities on social media and creating a portfolio of  video clips for a digital library, nonprofits may decide to produce multimedia stories on their own.
Many media companies profess that nonprofits can accessorize the iPhone to shoot videos and create nonprofit stories, and while it's possible, we disagree that it's the most cost-effective way. Here are the four reasons why the iPhone is not ideal for video shooting:
Reason #1: It is difficult to focus and zoom with an iPhone.
Reason #2: It has limited capacity to store video files.
Reason #3: There is no control of lighting.
Reason #4: Audio is not acceptable if more than a few feet away.
With the help of experts at B & H Photo/Video, we've put together a complete package at a similar cost as the accessorized iPhone. We feel these tools will be much more effective at creating compelling multimedia stories:
Canon VIXIA HF R400 HD Flash Camcorder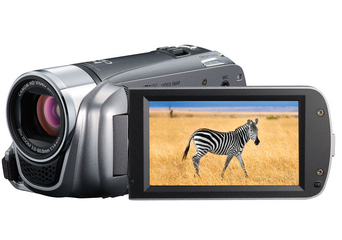 1While a DSLR may be too costly and often too complicated for most nonprofits to use, the advanced but simple-to-operate Canon VIXIA HF R400 is a good substitution at a very reasonable cost. Features include a 3.28 megapixel sensor, image stabilization lens, genuine Canon Face Detection and easy Web sharing. This camera allows for professional, crystal clear audio interviews with a few inexpensive accessories.
Rode VideoMic – Directional Condenser Mic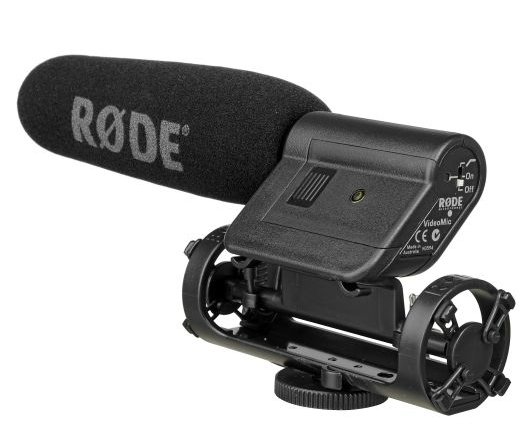 2The VideoMic from Rode is a cost-effective shotgun microphone that can easily be mounted on any video camera. Its super cardioid polar pattern attenuates sounds from the sides. Even when filming in noisy environments, it effectively signals the sound from the interview subject. Moreover, its rubber O-rings protect against movement and handling during shooting.
Bescor VB-50 Universal Shoe Mount Adapter Kit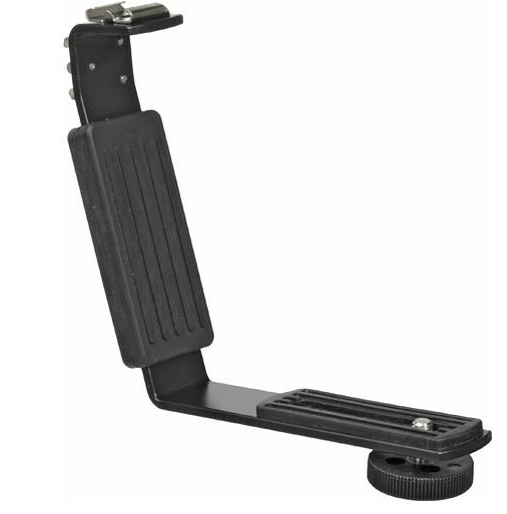 3The Bescor VB-50 Universal Shoe Mount Adapter can mount between camera and a tripod or mount to the camera alone. With the top shoe mount, it also attaches to extra video lights and microphones. And its rubber side grips make it comfortable to use for the camera holder.
Pearstone OMNI Lav Mic with Mini Plug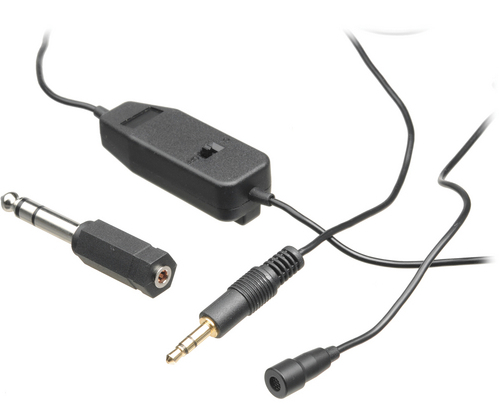 4This small and inexpensive Pearstone OMNI Lavalier Mic provides quality sound pick-up with its omnidirectional pattern. The 20-foot-long cable provides flexibility for in-the-field shooting.
Tiffen/34mm UV Protector Filter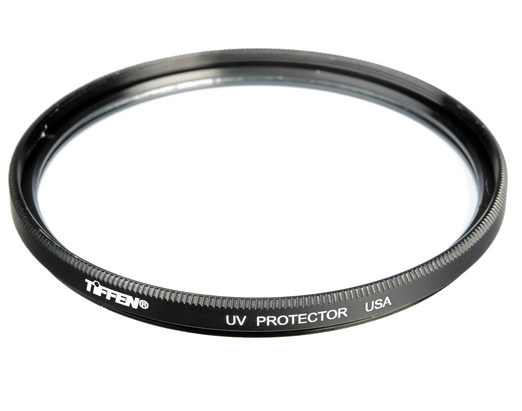 5The Tiffen 34mm UV protector filter eliminates UV light that obscures distant details on film and videotape and ensures greater accuracy of color with its ColorCore glass. It also functions as a lens protector, guards against fingerprints, dust, scratches or any other accidental damages. Some people refer to it as "cheap insurance."
Hoodman HD-300 Video Hood for Camcorders with 2.5-3′ LCD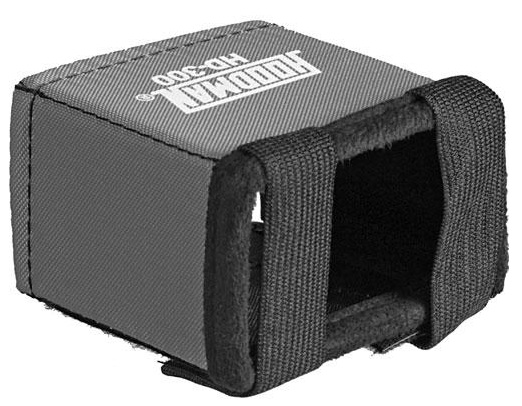 6The Hoodman HD-300 Video Hood fits all camcorders with a 2.5-3.0-inch 16×9 LCD monitor screens.The hood is made of water-resistant nylon and folded quickly and easily for storage. It minimizes the distractions and provides more accurate viewing.
Sandisk Extreme SDHC Class 10 (30MB/s) 16GB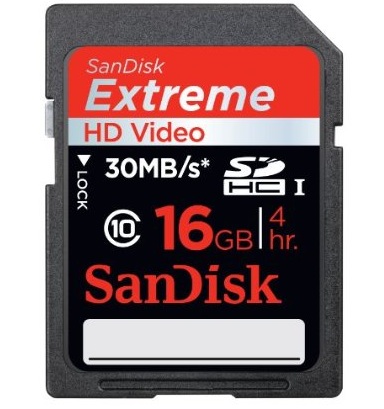 7The Sandisk Extreme SDHC card delivers class 10 performance with up to 30 MB /sec read/write speeds and stores up to 4 hours of H. 264 high definition video for camcorders and video-enabled DSLRs.
Canon BP-110 Battery Pack (1050MAH)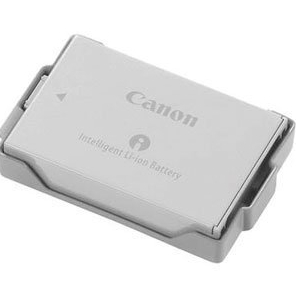 8The Cannon BP-110 Battery Pack is compatible with Vixia HF R20, R21, and R200 high-definition camcorders. It's also compatible with Canon Legria models HFe26, R28, and R206. The small Lithium-Ion battery powers the camcorder for up to 85 minutes and communicates its charge level to the camera to be displayed on the LCD screen.
Pearstone ONYX 1040 Shoulder Case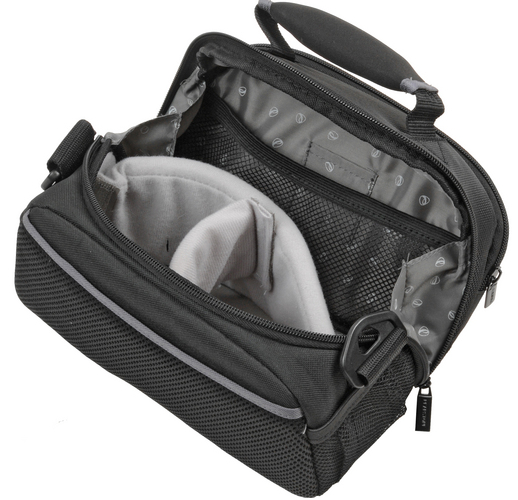 9Designed to carry a compact DV camcorder and a digital still camera, the Pearstone ONYX 1040 Shoulder Case is made from heavy-duty, weather-resistant 600 denier ballistic nylon and protective interior padding. Its removal, adjustable shoulder strap and soft, padded carry handle make it easy to carry. Other features also includes a exterior mesh pocket, a front zippered pocket, full-width inside mesh pocket, and two memory card pockets.
Canon NS-10 Neck Strap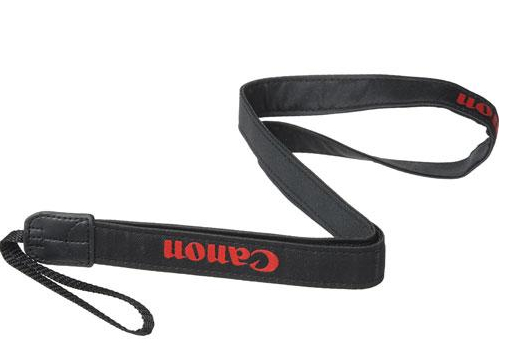 10Canon NS-10 Neck strap is compatible with all Canon Camcorders. It provides comfort when carrying the camcorder and prevents misplacing the camcorder.
NEW 2-YR Protection Plan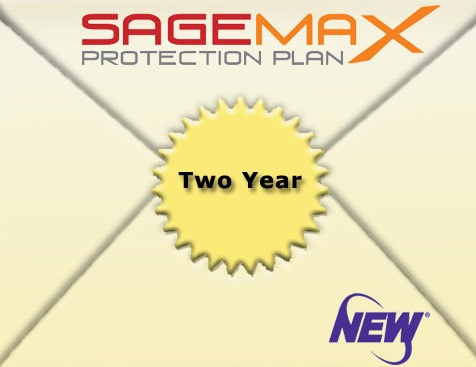 11The NEW 2-Year SAGEMAX Protection Plan covers any mechanical and electrical breakdowns of the camcorder with 24/7 toll-free phone support and zero expense.
Do you have your own favorite video or storytelling gadgets? Let us know in the comments!Lauren Major is a visual storyteller who helps nonprofits, NGOs and small to mid-size businesses create and share their stories of social good and corporate social responsibility. She is a visual artist, consultant, producer and a partner in Socialbrite. Visit her profile page, see her Major Multimedia site and blog, follow her on Twitter and Google Plus or leave a comment.

This work is licensed under a Creative Commons Attribution-NonCommercial 3.0 Unported.