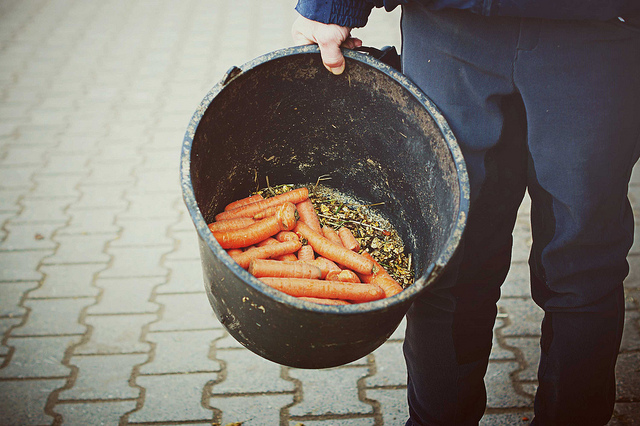 Photo courtesy of saskiia7 (Creative Commons)
A successful marketing strategy begins with dangling carrots for your supporters
• Subscribe to Socialbrite's email newsletter to get expert tips in your in-box twice a month.
Target audience: Nonprofits, cause organizations, foundations, NGOs, social enterprises, startups, businesses, Web publishers.

If you visit the websites of most nonprofits, you will find a critical piece missing in their list: the building strategy. They haven't the answered WIIFM question.
What's WIIFM, you ask? It means "What's in it for me?" What's the carrot? And it's the foundation of any successful marketing strategy.
And because people are asking themselves this question every time you ask them to join your email list, it's also the key to building your email list.
What's in it for me? ultimately means making joining your email list so valuable that not joining is never an option. You do this by focusing exclusively on what your audience wants.
Here are six reasons to give people to sign up for your email list:
E-books
1With an e-book you can offer a a lot of value for very little money. For example, a dog shelter can put create a short e-book of "How to Housebreak Your Dog in One Week."
As you can imagine, this is a common question for all new (and potential) dog owners. It also helps the dog shelter build a list of people who might have adoption on their mind.
Sponsor sweepstakes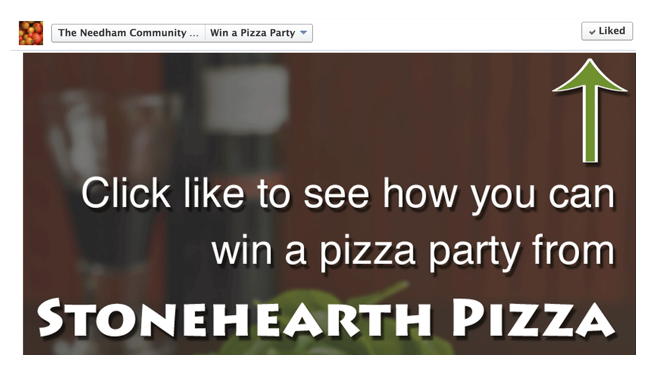 2This is a perfect way to build an email list and enhance an partner relationship. The Needham Community Farm is enhancing their relationship with a local pizza shop by offering a chance to win a pizza party.
They're also building their Facebook page fan base by putting a fan gate on the offer (as shown above). (See Create a Facebook page fan gate for your nonprofit.)
Advocacy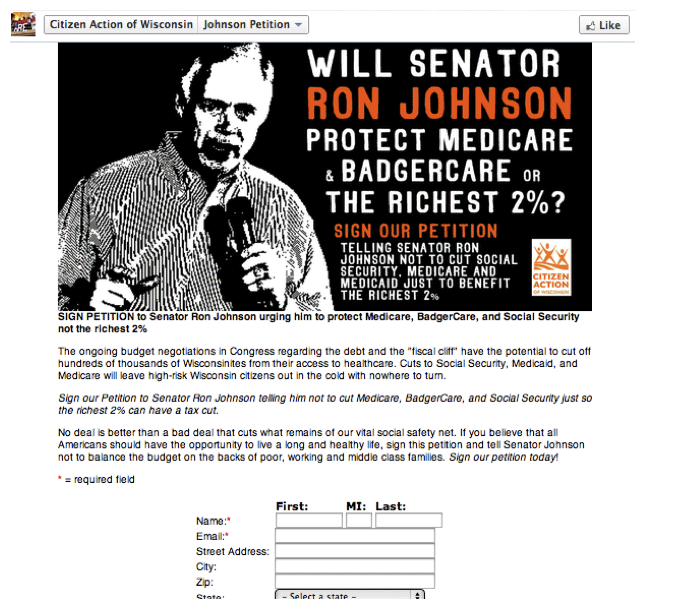 3Research has shown that advocates are more likely than non-advocates to donate to the cause for which they signed a petition. If you're an advocacy organization – like Citizen Action of Wisconsin – you're probably already doing this.
Pledges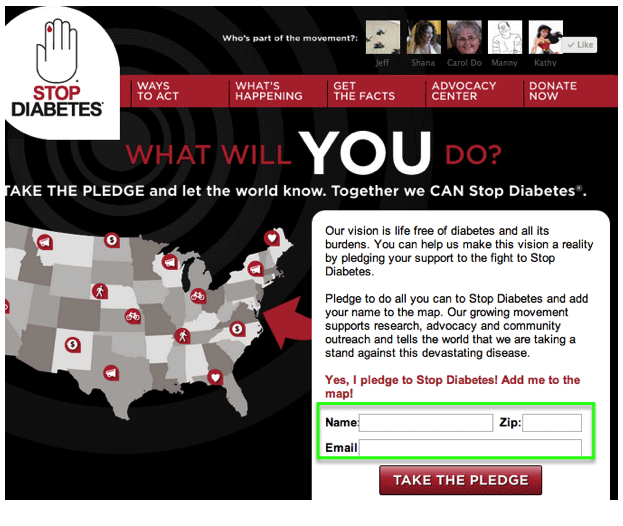 4Research has also shown that people who pledge to make a donation will likely will follow through on that promise. For example, the American Diabetes Association has a micro site around making a pledge to stop diabetes (above). People joining this list are likely to support the organization by volunteering or donating.
Photo contests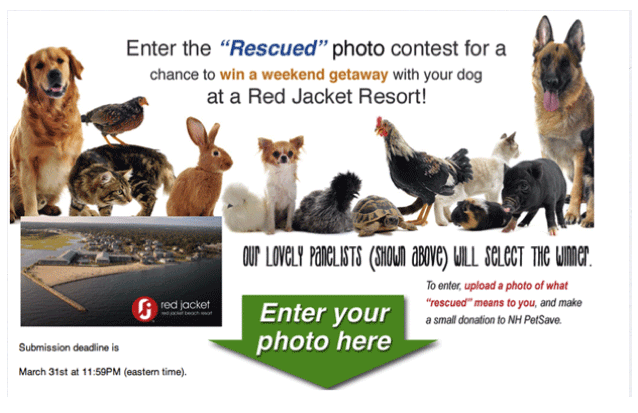 5Photo contests can be a powerful way to build your email list, as long as the incentive is huge. Participants know they probably won't win, so make the value of joining (what's in it for me) is really about the chance to win, instead of the actual prize. For example, PetSave New Hampshire (above) offered a weekend getaway for the winner and their dog (a huge incentive).
Action alerts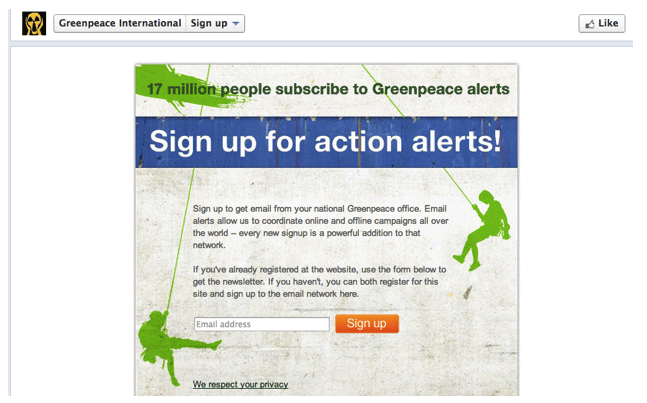 6Action alerts can be a powerful approach to building a list of volunteers, specifically. After all, they've opted into taking some kind of action! Greenpeace International does an excellent job of this in the example above.
The key is in the carrot
The most important of the above approaches is that the perceived gain is greater than the pain of joining your email list.
Start by asking yourself, "What's in it for potential email subscribers?" and "Is this enough to overcome the hurdle of joining our list?"
What incentives are you offering?
John Haydon delivers social web strategy solutions for "the quick, the smart, and the slightly manic." Curious? Then visit the John Haydon blog, follow him on Twitter or leave a comment.

This work is licensed under a Creative Commons Attribution-NonCommercial 3.0 Unported.